Ultrasound Guided Peripheral Venous Access
Enrol in this FREE #FOAMed course on vascular access, complete it to get a CPD certificate and do the best for your patients.
A brief overview of ultrasound guided vascular access creates a sense of enthusiasm and infallibility – but usually comes before a fall.
When it comes to vascular access there is a surprising amount to learn. Guiding the needle into a vein is a tiny element. Optimising your positioning and image, choosing the right vessel and the best device for that vein and clinical circumstance, using the right infection prevention method and best way of securing the device all contribute to the success or failure of your cannula.
We have created a set of videos and quizzes aims to take the learner from novice to expert over on SONOCPD. The FREE course details the theory behind vascular access and provides the opportunity to practice – without injury to the patient. Each video based tutorial includes a competence based assessment that can be used to ensure you have learned the essential techniques before being released to perform this invasive procedure on our patients.
The first of the videos gives us an overview of our current peripheral intravenous vascular access performance in the Emergency setting – and it is poor…
30% of our cannulas aren't used
30% first insertion attempt failure
30% premature device failure
Enrol in this FREE education resource, complete it, get a CPD/CME certificate and do the best for your patients.
ULTRASOUND LIBRARY
POCUS, eFAST and basic principles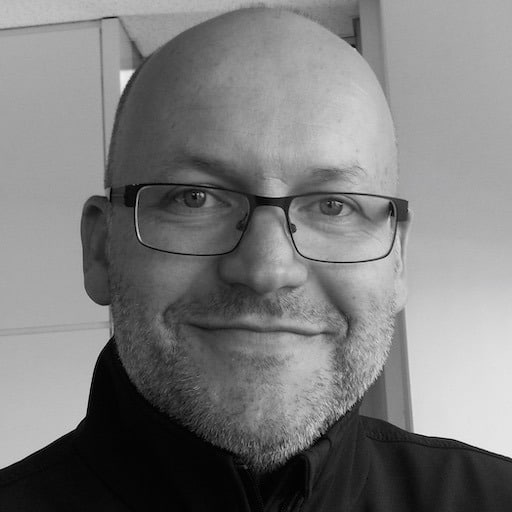 An Emergency physician based in Perth, Western Australia. Professionally my passion lies in integrating advanced diagnostic and procedural ultrasound into clinical assessment and management of the undifferentiated patient. Sharing hard fought knowledge with innovative educational techniques to ensure knowledge translation and dissemination is my goal. Family, wild coastlines, native forests, and tinkering in the shed fills the rest of my contented time. | SonoCPD | Ultrasound library | Top 100 | @thesonocave |