---
Biography
Born 1666 Petersfield, England
1696 – Elected Fellow of the Royal Society (FRS)
Died 8 March 1709
---
Medical Eponyms
Cowper's glands (1699) [Bulbourethral Glands]
1600 –
1684 – Jean Mery (1645-1722) first published a description of the bulbourethral glands
M. Mery a découvert dans l'Homme sous la partie virile, deux petites glandes de la grosseur d'un pois. Elles sont, placées au dessous des muscles accélérateurs, et cloignées du corps des Prostates d'environ un poulce. Il y a entre elles une distance d'environ deux lignes.

Journal des Sçavans 1684: 201
1699 – William Cowper presented the first detailed description of the structure, topography and function of the bulbourethral glands
About a quarter of an Inch below the Prostate Glands, (E) I found two other small Glands (GG) placed on, each side the Urethra (F) a little above the Bulb of its Cavernous Body: These Glands are of a deprest Oval Figure, not exceeding the magnitude of a small French Bean. After those parts of the Musculus Accelerator (L) are removed, which pass over these Glands, you may feel them placed like two hard Bodies on each side the Urethra. Their Excretory Ducts appear on their internal Surface next the inner Membrane of the Urethra whence they descend about half an inch in length before they grow less and pierce that Membrane obliquely at their opening into the Urethra, (D) in which they discharge their separated Liquor….The two glands above described, which from the Liquor they seperate may be called 'Glandula Mucosae'

Cowper 1699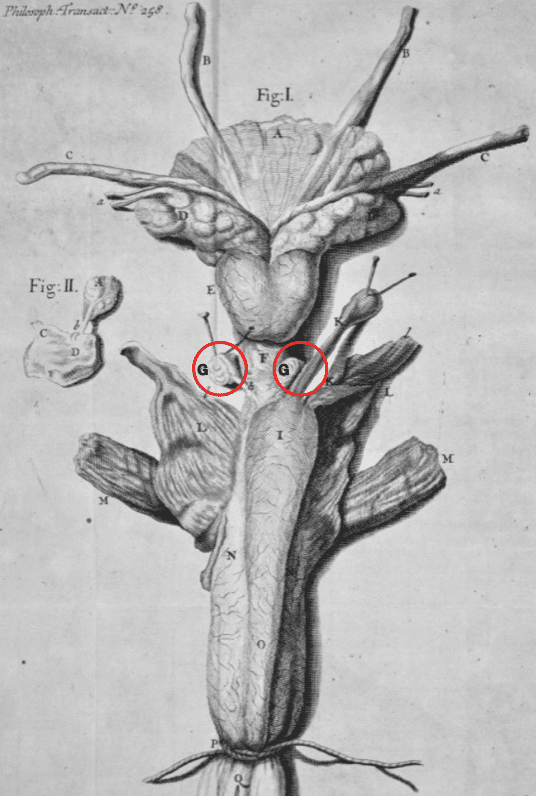 The Artifice of Nature is very extraordinary in thus placing these Glands and their Excretory Ducts, since en the Erection of the Penis and the distension of the Bulb of the Cavernous Body of the Urethra, they are thereby necessarily compressed, and the Liquor contain'd in their Excretory Ducts forced through their two Orifices into the Cavity of the Urethra: besides this, that pare of the Musculus Accelerator which passes over these Glands, contributes to this Compression. It seems requisite such Agents should Conspire in compressing these Organs, since the Liquor they separate is so very Tenacious; which consistence of it is absolutely necessary for the Uses it is employed in

Cowper 1699
---
Key Medical Attributions
---
Major Publications
Also published as Gulielmus Cowper;
---
Controversies
Cowper as the medical plagiarist: Cowper published the book The Anatomy of Humane Bodies (1698), 13 years after, Govard Bidloo (1649 – 1713) published Anatomia Humani Corporis (1685)
Bidloo's book with 105 plates drawn by Gerard de Lairesse and engraved by Abraham Blooteling did not create much attention or sales, so he sold 300 copies of his engravings to Cowper's publishers. Cowper was asked to translate Bidloo's text from Dutch to English, using the same information and engravings.
Cowper added nine new engravings because "…he believed Bidloo's work failed to properly express or cover relevant information," and replaced Bidloo's name and original title with his own. Cowper did not credit Bidloo on the title pages, but placed Bidloo's name in his introduction.
Clearly Cowper plagiarised Bidloo's work, as was common at the time. However Cowper's plagiarism was all the more egregious as he undermined Bidloo's original work whilst criticising the original author.
In 1700, Bidloo petitioned the Royal Society [Gulielmus Cowper, criminis literarii citatus, coram tribunali] to repeal Cowper's membership of the Royal Society, however, since Cowper legally purchased the plates from the publisher, there were no retributions for his plagiarism.
---
References
---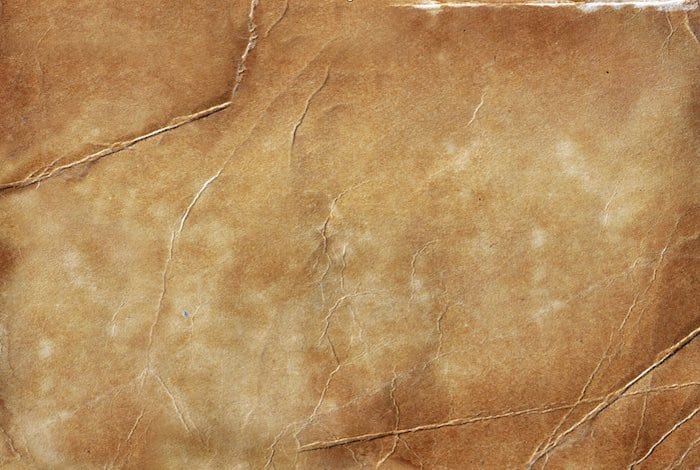 eponym
the person behind the name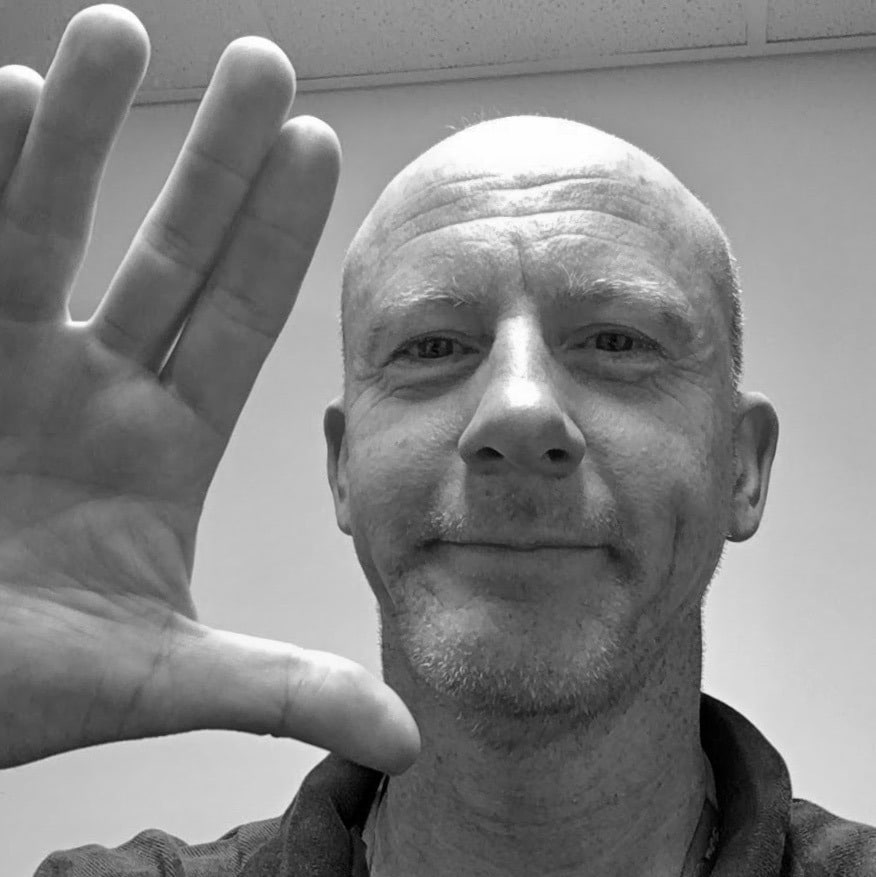 Emergency physician MA (Oxon) MBChB (Edin) FACEM FFSEM with a passion for rugby; medical history; medical education; and informatics. Asynchronous learning #FOAMed evangelist. Co-founder and CTO of Life in the Fast lane
| LITFL posts | Eponyms | Books | vocortex |