12-lead ECG in Toxicology
The 12-lead ECG is a non-invasive, inexpensive and readily available tool that identifies occult but potentially lethal cardiac conduction abnormalities, such as those seen in tricyclic antidepressant cardiotoxicity. For these reasons, it is recommended as a screening test in all patients who present following deliberate self-poisoning.
The 12-lead ECG provides valuable real-time prognostic information that is based on toxic effects at the target organ; often not available from clinical evaluation or serum drug assays. Serial ECGs provide valuable monitoring of the progression or regression of cardiotoxicity during the clinical course. They inform decision-making regarding level of care and monitoring, and disposition.
References + Resources
Boehnert MT, Lovejoy FH. Value of the QRS duration verus the serum drug level in predicting seizures and ventricular arrhythmias after an acute overdose of tricyclic antidepressants. New England Journal of Medicine 1985; 313:474-479.
Holstege CP, Eldridge DL, Rowden AK. ECG manifestations: the poisoned patient. Emergency Medicine Clinics of North America 2006; 159-177.
Chan A, Isbister GK, Kirkpatrick CMJ et al. Drug-induced QT prolongation and torsades de pointes: evaluation of a QT nomogram. Quarterly Journal of Medicine 2007:100:609-615.
Liebelt EL, Francis D, Woolf AD. ECG lead AVR versus QRS interval in predicting seizures and arrhythmias in acute tricyclic antidepressant toxicity. Annals of Emergency Medicine 1995; 26:195-201.
Niemann JT, Bessen HA, Rothstein RJ et al. Electrocardiographic criteria for tricyclic antidepressant cardiotoxicity. American Journal of Cardiology 1986; 57:1154-1159.
Wolfe TR, Caravati EM, Rollins DE. Terminal 40-ms frontal plane QRS axis as a marker for tricyclic antidepressant overdose. Annals of Emergency Medicine 1989; 18:348-351.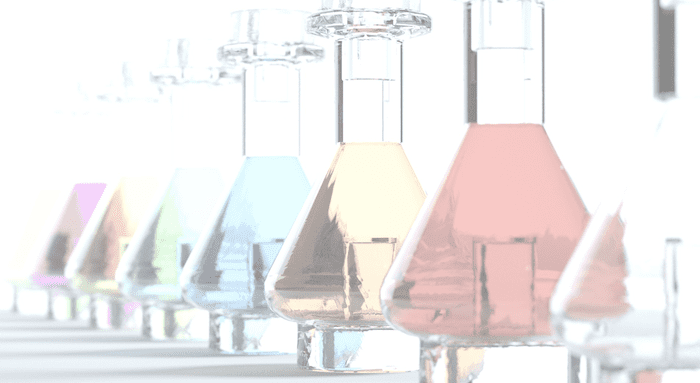 Dr Neil Long BMBS FACEM FRCEM FRCPC. Emergency Physician at Kelowna hospital, British Columbia. Loves the misery of alpine climbing and working in austere environments (namely tertiary trauma centres). Supporter of FOAMed, lifelong education and trying to find that elusive peak performance.