3D printing has been around since the early 1980s. Like the early days of computing, it was the purvey of universities and innovative individuals with large garages as the equipment was bulky and needed constant development and maintenance.
As computing made its way from hermetically sealed caverns to our desks and pockets, the technology needed for 3D printing has come down in size and cost. It's not quite in our pockets yet but it is on our desk tops. So now, instead of printing diagrams across a flat sheet of paper, we have the facilities to print the 3 dimensional structure itself, pass it around the room, test it and refine it and in many cases put it immediately to use.

Hideo Kodama developed early 3D printing in a form called stereolithography to a point where it became commercially viable. Unfortunately for Hideo, despite his career as a patent lawyer, he missed the patent application date. Across the Pacific in North America, Charles Hull who was working as a professor of engineering, did not miss the date. Both Charles and Hideo are credited as the grandfathers of modern 3D printing processes.
Since then, 3D printing has been through some interesting times that alternately read like a utopian exercise in altruism and a John Grisham spy novel. We are currently in a period of explosive exploration where manufacturing boundaries are being pushed further and further back. And there is a lot of altruism for the moment.
Right now you can walk out your door, head to your nearest office or home electronics equipment store and pick up a 3D printer for under $1,000. It won't produce high-tensile, fine detail, fully functional masterpieces, but it will give you the ability to create relatively small, simple design models that may be all you need, or allow you to concept test your build before taking it to a professional printer or more traditional technique based manufacturer. Once you pop over the $1,000 market options start opening up and more complex geometries and functions start to be possible.
3D printing is a rapidly evolving area. It is already demonstrating Moore's Law rates which means it is easy to get left behind as progress marches on. Just like watching your kids streak ahead with online gaming, learning and communication platforms that have their own languages and customs, 3D printing is going through a stage of determining its own conventions and standards.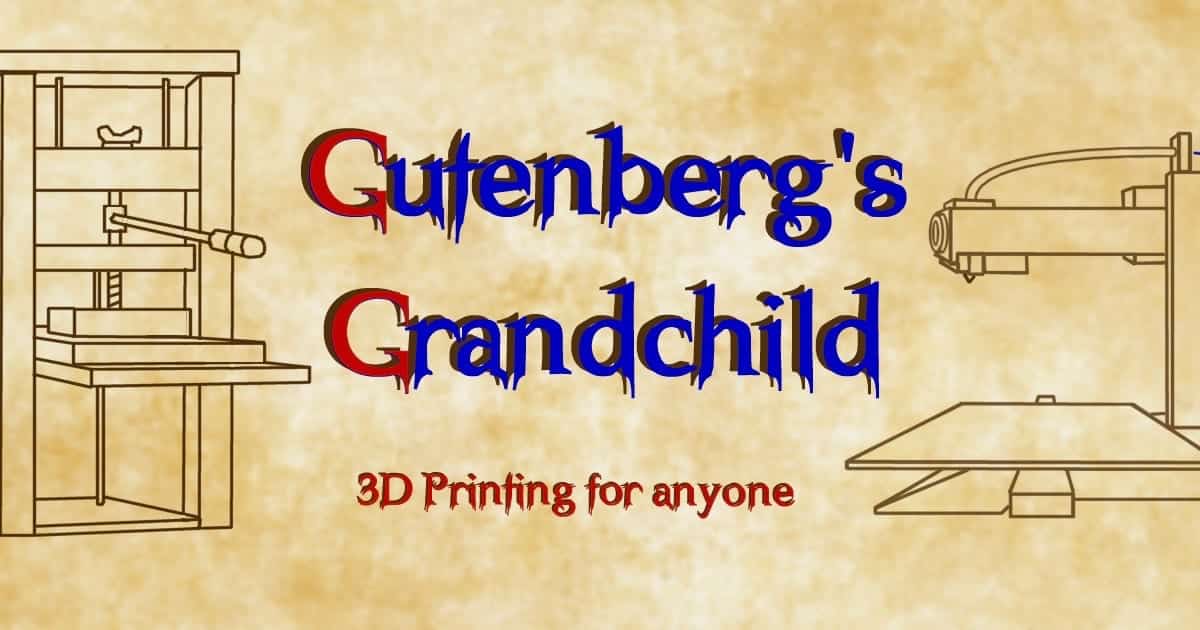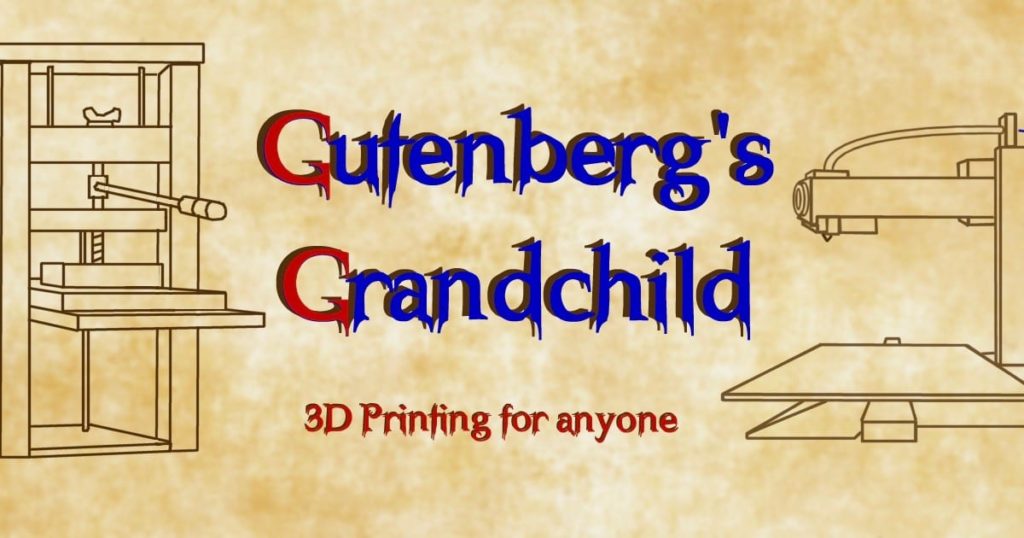 Gutenberg's Grandchild is a collective of clinicians in a variety of fields of medicine, from emergency, anaesthetics and ICU to surgery and prehospital medicine who are using 3D printing. None of us have degrees in engineering, industrial design or the computer sciences. We are all clinicians who work our regular day jobs, looking after patients. We work on 3D printing in our spare time or as a part of our research agenda. The point being that if any of us can get get started in 3D printing, so can any of you. And who knows where you might take it.
Gutenberg's Grandchild will be here on Life In The Fast Lane with regular pieces to help you get started in 3D printing, offering the tips, tricks, traps and resources that we have discovered and used along our own 3D printing journeys. We'll be particularly focused on content that benefits clinicians, filtering out the extraneous and acting as your central repository of information. By the same token, if you have anything that you would like to contribute, if there is something you specifically want to know about or we've made an error, please get in contact ([email protected]) or leave a comment and we'll try to sort it out.
Happy printing
Update 08/04/2019: It was pointed out that the wrong Hideo Kodama was pictured in the image above. This has now been corrected. Apologies to all concerned. Mr. Kodama was granted a Lifetime Achievement Award in 2014 for his work by the Institute of Electronics, Information and Communication Engineers (IEICE) which you can read about here – https://www.ieice.org/eng/about_ieice/new_honorary_members_award_winners/2014/gyouseki_06e.html.
---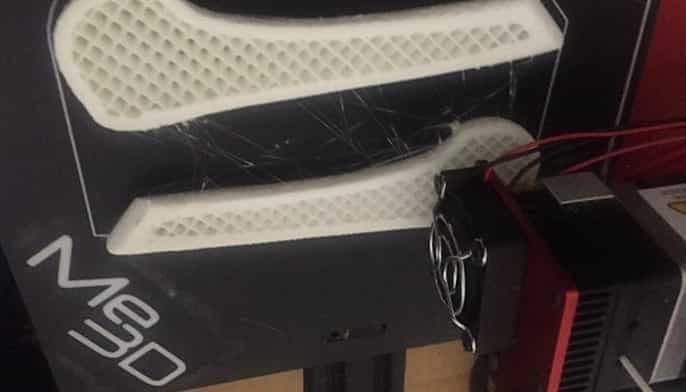 A Dubliner living in Sydney. Critical care (ED, ICU) and motor sport physician. FOAMed knowmad. Podcaster, 3D printing tinker and digital reality journeyman. Bassist and drummer. Cyclist. | @rollcagemedic | Website |