Snow burial is often used experimentally to simulate avalanche burials. In this paper, they used snow burial to allow measurement of core temperature cooling and afterdrop. The authors were attempting to compare the afterdrop rate of patients who were immediately wrapped in a "hypothermia wrap" versus a prior paper where the patients walked to a warming shelter.
First, it is a small study. Only 6 subjects were used, 3 male and 3 female. The methods were quite good, with both esophageal and rectal probes continuously monitoring the patients. The patients were buried with heads 50cm below the snow mound for a total of 1 hour. The only clothing they had on during the snow burial was medium weight underwear covered with a 1 piece Gore-Tex suit. They were also wearing AvaLung 2 breathing devices to keep them from developing significant hypercapnea. As soon as the patients were extricated from the snow, they were wrapped in the hypothermia wrap that consisted of a sleeping bag, a wool blanket, an ensolite pad, all wrapped with a heavy vapor barrier.
The results were certainly interesting. The afterdrop drop rate was around 4°C /hr, which was nearly 5x the rate of cooling during the snow burial. Afterdrop only lasted for around 12 minutes on average. During rewarming rectal temp lagged behind esophageal temp, which is useful knowledge for those of us who don't have easy access to esophageal probes.
The study does demonstrate that rewarming of the mildly hypothermic can be achieved in the field with just adequate insulation. It also demonstrates that even minimal activity of the patient still results in significant afterdrop. Certainly, the rates of cooling are all over the map for avalanche victims, as well as afterdrop. Differing air pockets, presence or absence of a breathing device, and snow density can all make differences.
Interesting topic and study design. Worth reading just to point out the lag rectal probes have over esophageal probes.
Grissom CK et al. Spontaneous endogenous core temperature rewarming after cooling due to snow burial. Wilderness Environ Med. 2010 Sep;21(3):229-35 [PMID 20832700]
---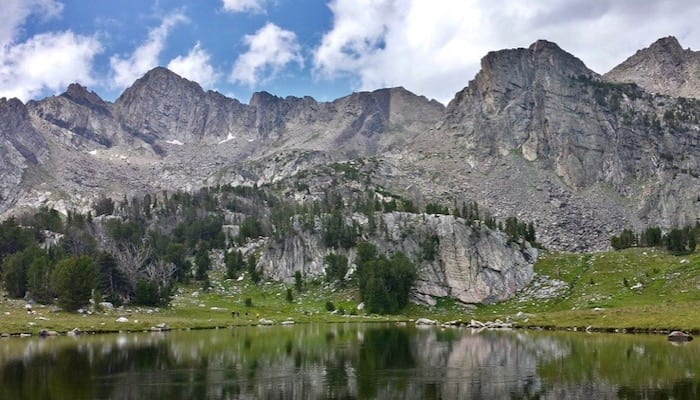 Emergency physician with interests in wilderness and prehospital medicine. Medical Director of the Texas State Aquarium, Padre Island National Seashore, Robstown EMS, and Code 3 ER | EBM gone Wild | @EBMGoneWild |