Airway management: a team sport, not a technical skill – Adam Rehak
Adam gives practical pearls about managing the unexpected difficult airway. He uses a good example, emphasises the importance of effective teamwork and draws from the Vortex approach and the DAS guidelines. Watch out for more from Adam via the Safe Airway Society.
---
The Podcast
---
Adam Rehak (@DrGivasHit) is a consultant anaesthetist at Royal North Shore Hospital and the coordinator of anaesthesia and airway training at the Sydney Clinical Skills and Simulation Centre (SCSSC). Creator of the ATTAAC airway management course; CCAM course instructor; and executive member of the ANZCA Airway Management Special Interest Group. Adam has been heavily involved in multidisciplinary airway management teaching for more than 10 years.
---
The Slides
---
More SMACC…
---
Coda
Coda is a community tackling the most urgent healthcare challenges, that need action, now.
The first event will be in Melbourne 28.10.19 – 02.10.19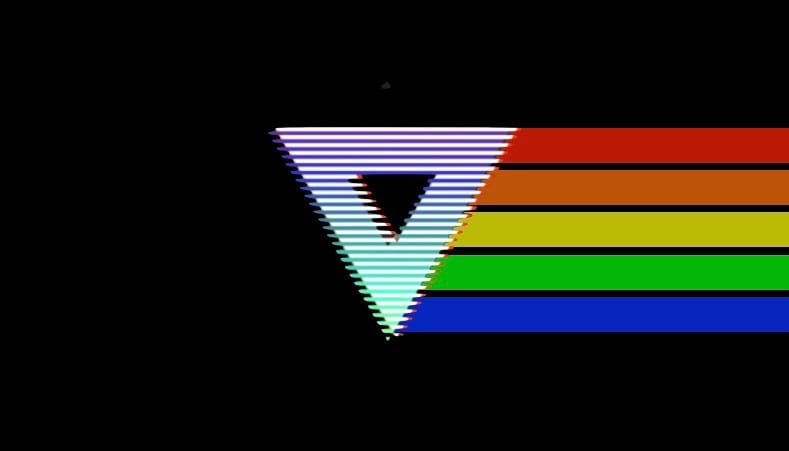 Oliver Flower is a staff specialist in Intensive Care Medicine at Royal North Shore Hospital, Sydney.
| Read more posts | CODA |