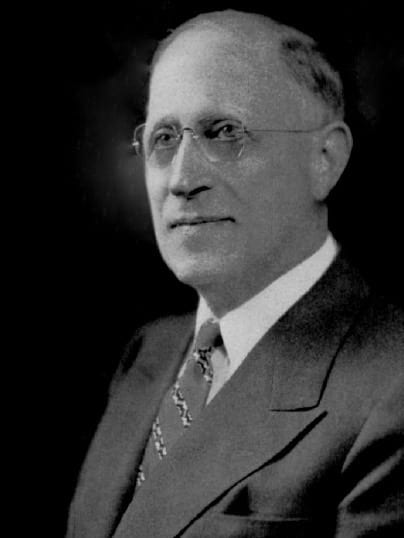 Albert Henry Freiberg (1868 – 1940) was an American Orthopedic Surgeon.
Eponymously associated with Freiberg infraction (1914)
Freiberg was an accomplished violinist as well as an amateur botanist and photographer. Freiberg was Chairman of the Professional Advisory Committee on Crippled Children in Ohio and worked actively to improve the conditions for disabled children
---
Biography
Born 17 August 1868 Cincinnati, Ohio
1890 – MD Medical College of Ohio (now the University of Cincinnati Medical School)
Studied in Wurzburg, Strassburg, Berlin, Paris, Vienna and London during his graduate years
1902-1939 Professor of orthopedic surgery at the University of Cincinnati, Ohio
1910 – President of the American Orthopedic Association
1914-1918 WWI Rank of Major n the U.S. Army Medical corps. Member of the advisory council on orthopedic surgery at Walter Reed Hospital in Washington DC
Director of orthopedic surgery services at the Cincinnati General, Jewish and Children's hospitals in Cincinnati
Died 14 July 1940 Cincinnati, Ohio
---
Medical Eponyms
Osteochondrosis of the metatarsal heads (typically the 2nd metatarsal head) characterized pathologically by subchondral bone collapse, osteonecrosis, and cartilaginous fissures.
Freiberg infraction is more common in women and most commonly manifests during adolescence (aged 10-18 years). Bilateral presentation in 10% of cases. Cause unknown and probably multi-factorial. High-heeled shoes have been implicated as a causative factor
---
Major Publications
---
References
---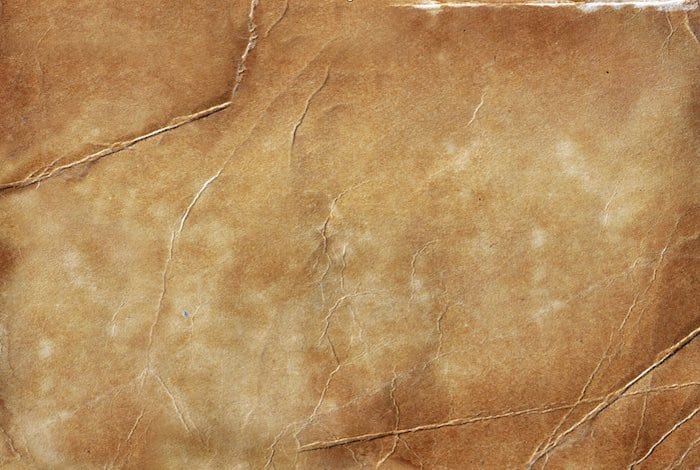 eponym
the person behind the name