Description
Freiberg infraction: osteochondrosis of the metatarsal heads (typically the 2nd metatarsal head) characterized pathologically by subchondral bone collapse, osteonecrosis, and cartilaginous fissures
Freiberg infraction is more common in women and most commonly manifests during adolescence (aged 10-18 years). Bilateral presentation in 10% of cases. Cause unknown and probably multi-factorial. High-heeled shoes have been implicated as a causative factor
Patients may present with pain and limited motion, although symptoms may not begin until degenerative arthrosis has developed.
---
History of the Freiberg infraction
1913 – Albert Freiberg presented a paper to the Southern Surgical and Gynecological Association. He reported the cases of six young women presenting with a painful limp and discomfort localized to the second metatarsal, the first patient presenting in 1903. [1914; 26: 171-174]
Freiberg employed used the term 'infraction' as the diagnosis (archaic term for fracture without displacement implying trauma as the cause)
I felt justified in the diagnosis of infraction of the distal end of the second metatarsal, a condition which I have thus far failed to find described in the literature.

Freiberg 1914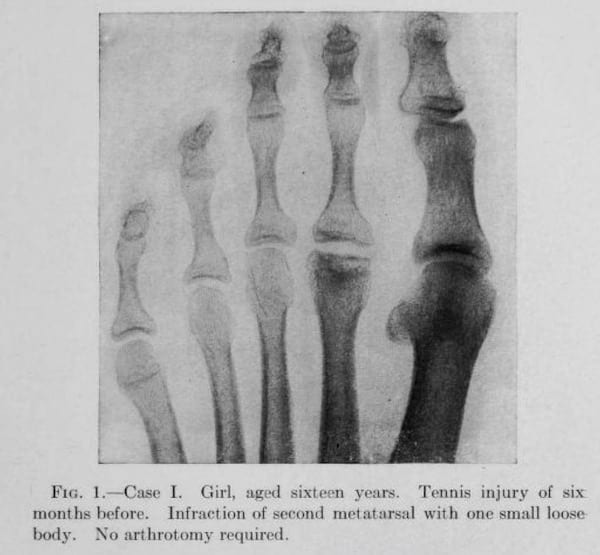 1915 – Alban Köhler described in his book 'Grenzen des Normalen und Anfänge des Pathologischen im Röntgenbilde':
One sometimes finds in the roentgenogram at the site complained of, a joint-space of double breadth, where the second or third metatarsals, or both, articulate with the toes. There is a definite proximal displacement of the end of the metatarsal involved. There is as yet no description of this finding in the literature. The author has seen altogether 4 or 5 cases. It is obvious that this finding is pathologic, but the author is not aware of the cause or the nature of the disease.

Köhler, Second metatarsal, 1915
1920 – Köhler described cases in greater detail at the 11th congress of the German Roentgen Ray Society and published his findings in 1923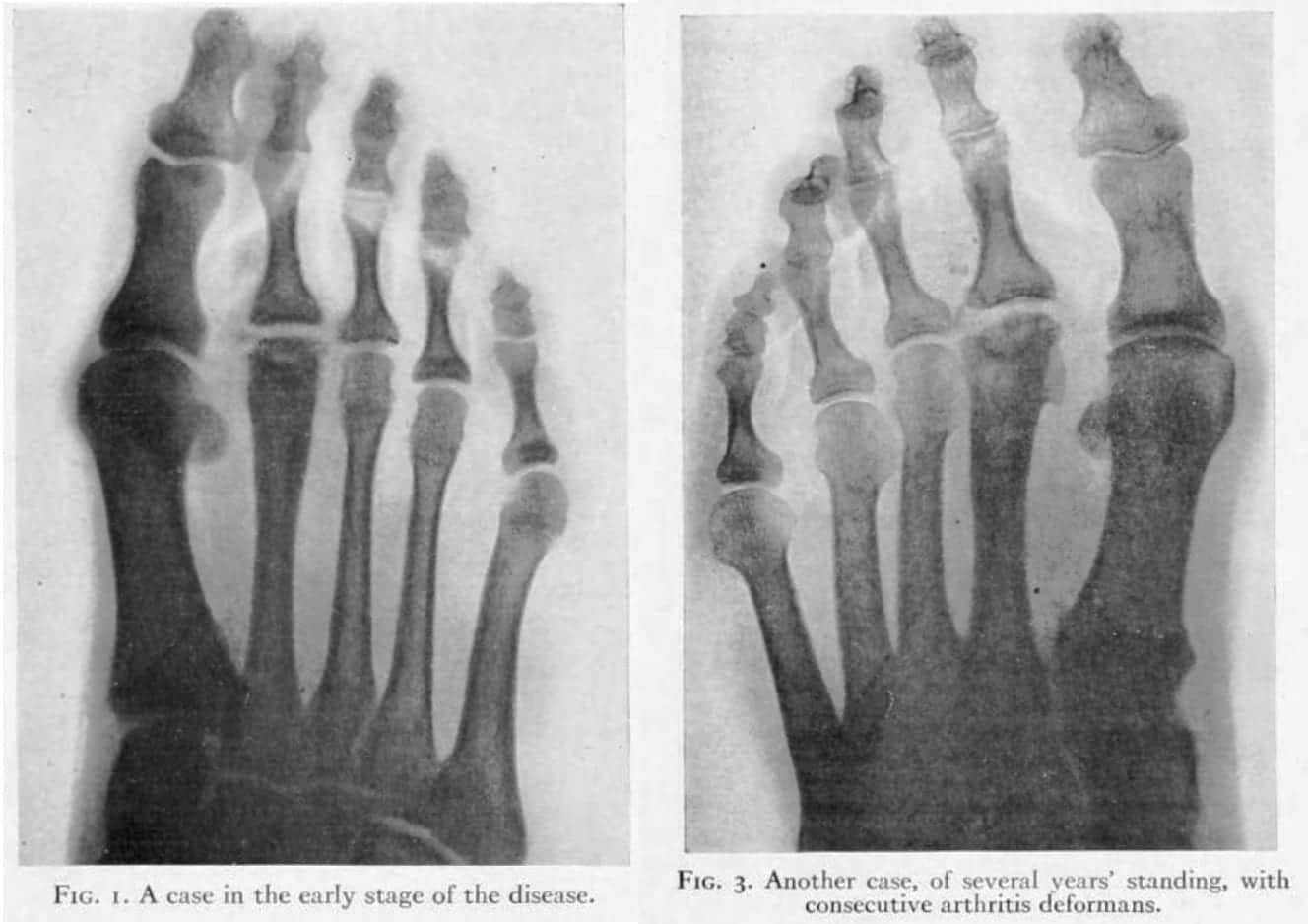 1926 – Numerous other cases were reported between 1915 and 1924. Köhler called out Freiberg for an 'incomplete' description of 'metatarsal infraction' lacking mention of the widening of the joint line; thickening of the shaft of the metatarsal and obliteration of the neck. Freiberg responded in 1926 acknowledging trauma unlikely to be the sole cause and the additional features as suggested by Köhler…
---
Associated Persons
---
Alternative names
Freiberg disease
Freiberg infraction
Köhler disease II
Freiberg-Köhler syndrome
---
Controversies
Infraction, not infarction. Freiberg believed the aetiology most likely was trauma possibly due to the excessive length of the second metatarsal with overload and subsequent articular collapse
---
References
---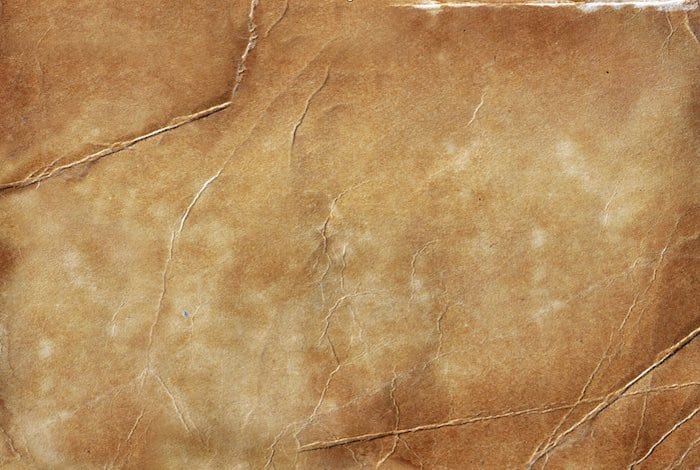 eponymictionary
the names behind the name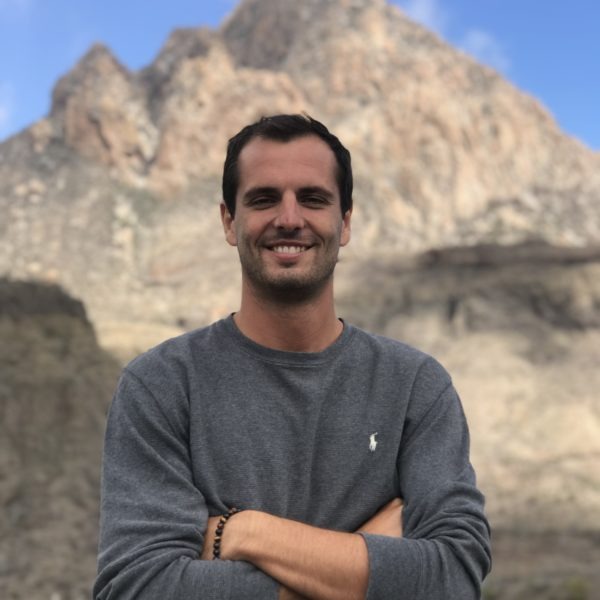 Resident medical officer in emergency medicine MB ChB (Uni. Dundee)  MRCS Ed. Avid traveller, yoga teacher, polylinguist with a passion for discovering cultures.