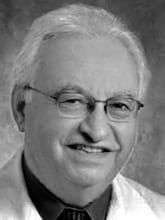 Andranik (Andy) Ovassapian (1936-2010) was an American anesthesiologist and expert on difficult airway management.
Andy was a pioneer in the development and teaching of fiberoptic intubation, now widely used in the theatre, emergency department and intensive care units around the world.
He developed his interest in management of the difficult airway after witnessing airway-related disasters that resulted in loss of life during his training. In the 1970s, he began using the flexible bronchoscope to facilitate inserting endotracheal tubes. By 1980, he and his colleagues had developed a program to teach this technique to residents. In 1984, they started the first fiberoptic training workshops, and in 1988, he patented the Ovassapian Fiberoptic Airway, a small plastic tool used with a bronchoscope to help insert and position the breathing tube while protecting the tongue and airway.
---
Biography
Born January 27th 1936 in Arak, Iran
1961 – Graduated from Medical School – Pahlavi University (now known as Shiraz University), Iran. Commenced residency in anaesthesiology at Namazee Hospital, Shiraz, Iran
1963 – Moved to the United States to complete his residency and a research fellowship at the Hospital of the University of Pennsylvania. He taught at the university for a further 18 months after his fellowship.
1968 – Associate professor of anaesthesia at Pahlavi university medical school. Andy was then the chairman of the department of anaesthesiology.
1974 – Returned to the United States to joint he faculty at Northwestern University
1975 – Chief of anaesthesia service at Veterans Administration Chicago Healthcare System – Lakeside
1983 – Professor of anaesthesia at Northwestern University, United States
1995 – Founded the Society for Airway Management. He served as its first president from 1995-1997, as executive director from 1998-2008, and gave the Society's first Ovassapian Lecture in 2000.
1998 – Established the Airway Study and Training Center at University of Chicago
Died on June 17, 2010 following a major stroke at a hospital in Helsinki, Finland, where he was attending the annual meeting of the European Society of Anesthesiology
Through his inventions, teaching and advocacy, he has directly or indirectly improved the quality of medical care for millions of patients,

Jeffrey Apfelbaum, MD, professor and chair of anesthesiology and critical care at the University of Chicago
---
Medical Eponyms
Ovassapian Intubating Airway (1988 – US5024218A)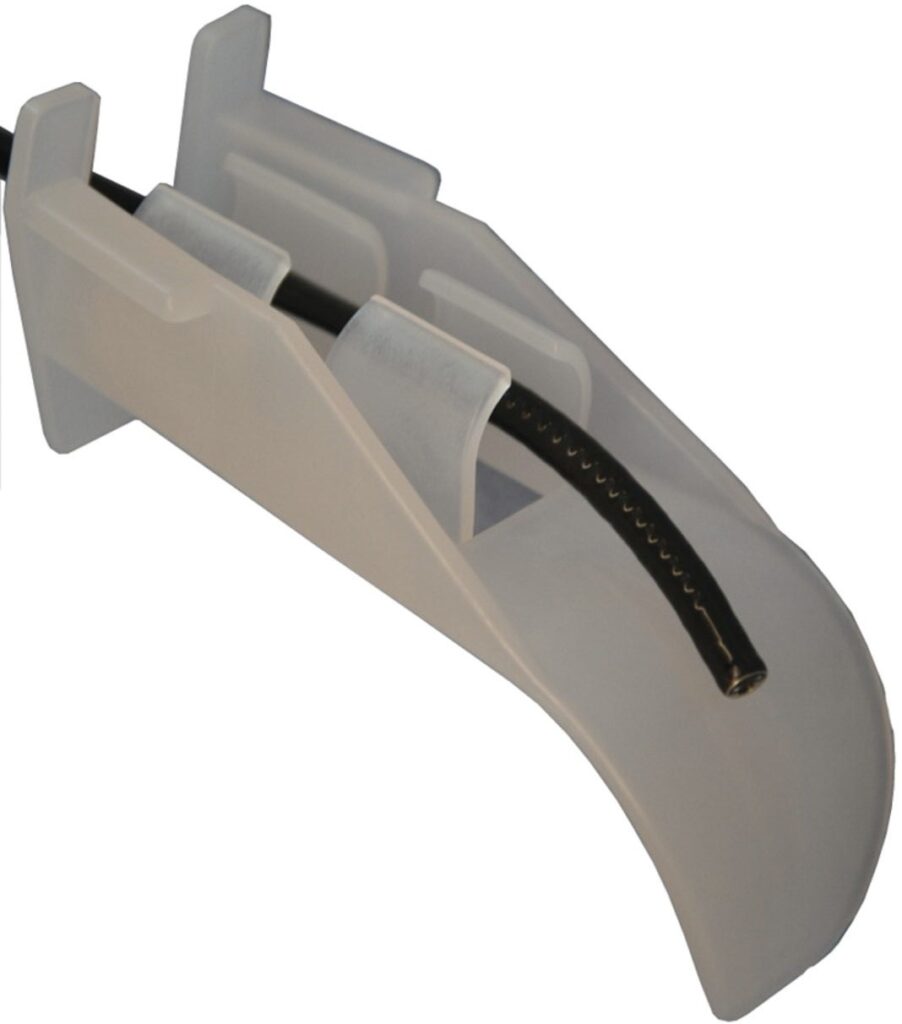 The oropharyngeal airway of the present invention is adapted to facilitate tracheal intubation of a flexible fiberoptic endoscope in both awake and anesthetized patients.

The airway is designed to protect the fiberoptic endoscope from damage by the patient's teeth, and to maintain itself in a midline position.

The intubating airway is designed to accommodate an endotracheal tube while being directed to the larynx and trachea with the help of a flexible fiberoptic endoscope. This airway thus provides adequate oropharyngeal space for mask ventilation before tracheal intubation.

The airway has a wide lingual surface to keep the patient's tongue away from the oropharynx. The airway has an open and flat surface on its distal end, permitting easy maneuvering of a fiberscope tip, both in the anterior-posterior plane and the lateral plane, a capability not realized by other airways.

Ovassapian 1988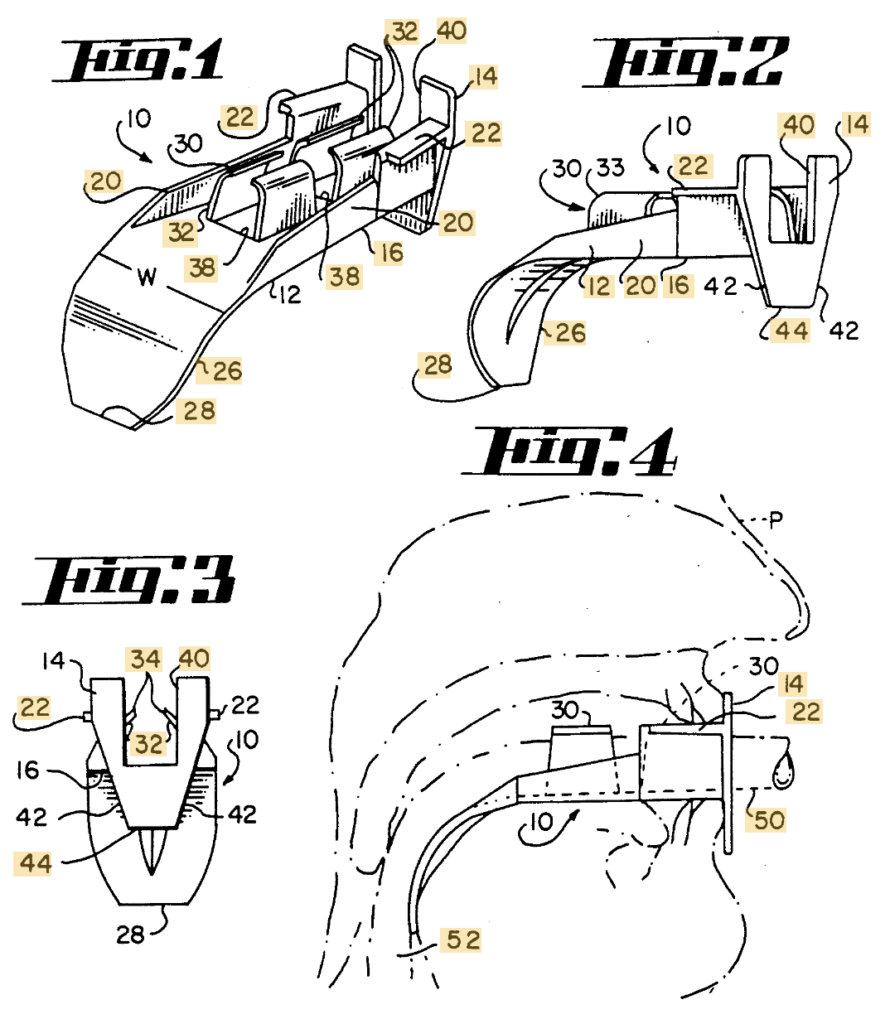 ---
Major Publications
---
References
Biography
Eponymous terms
---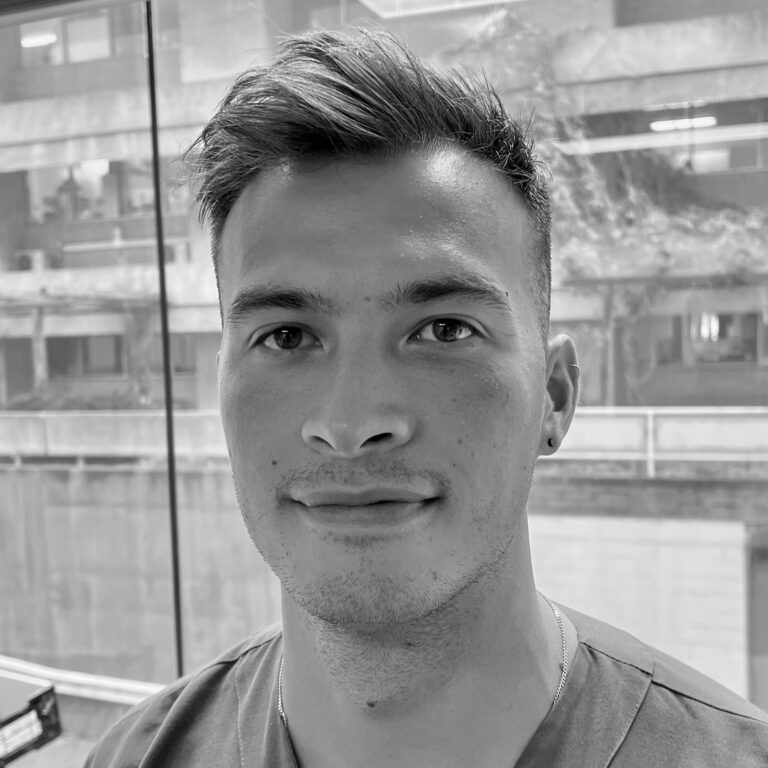 Emergency Medicine Registrar at Sir Charles Gairdner Hospital. BM BS, BMed Sci, MMed Sci from the University of Southampton.
Enjoying life in Australia currently with the view to returning to the UK to train in Anaesthetics and Intensive Care Medicine.
Resident Medical Officer currently working in Emergency Department at Sir Charles Gairdner Hospital. Pianist and avid Golfer  | LinkedIn |