Arthur Bond Cecil (1885 – 1967) was an American surgeon and urologist.
Cecil published numerous works on urological surgery, particularly in the repair of hypospadias.
Cecil's name is eponymous with the Cole-Cecil murmur (1908) of aortic regurgitation, and the Cecil operation (1946) for hypospadias repair.
---
Biography
Born on May 8, 1885 in Millersville, Maryland, United States
1905 – B.S. degree from St. Johns College
1909 – MD, Honor graduate Johns Hopkins Medical School
1910 – Graduated from the U.S. Naval Medical School, became Lieutenant commander of the U.S. Navy Medical Reserve Corps
1912-13 – Resident urologist at Johns Hopkins Hospital
1913 – Moved to Los Angeles, and became attending urologist at Good Samaritan Hospital, LA
1932-36 – Chief secretary of urology at Los Angeles Country General Hospital
1932-36 – Professor of urology at the School of Medical Evangelists, LA
Died on October 11, 1967 in Los Angeles, U.S.
---
Medical Eponyms
Early diastolic murmur of aortic insufficiency with radiation to the axilla.
Cole and Cecil examined 17 patients with provisional diagnosis of aortic insufficiency and mapped the site of maximal intensity and axillary radiation of the early diastolic murmur.
Having our attention drawn to the localization of an aortic diastolic murmur in the axilla we began to pay special attention to the occurrence of this murmur, and decided to make an accurate study of the distribution of the diastolic murmur in a number of cases of aortic insufficiency.

We foresee that the chief objection that will be raised to our description of the axillary aortic diastolic murmur will be that we have been listening to the diastolic mitral murmur (either a true stenotic murmur or a Flint murmur) which is transmitted into the axilla. We feel convinced, however, that such objections are not valid. The fact that the murmur described has been of exactly the same kind and quality as that heard at the base makes it seem almost certain that both have an identical origin.

Cole and Cecil 1908
Note: Original paper from 1908 and not 1936; and the cause of aortic insufficiency in the 17 cases included rheumatic fever, alcoholism, and syphillis and thoracic aortic aneurysm and not simply syphilitic aortitis as widely quoted
---
Cecil operation (1946) – hypospadias repair. Penile skin is used for urethroplasty and the newly formed urethra is buried in the scrotum, to be released 6 months later.
Cecil-Culp Operation (1966) – hypospadias repair. Modification of the Cecil operation for patients whose meatus lies on the penile shaft
---
Major Publications
---
References
Biography
Eponymous terms
---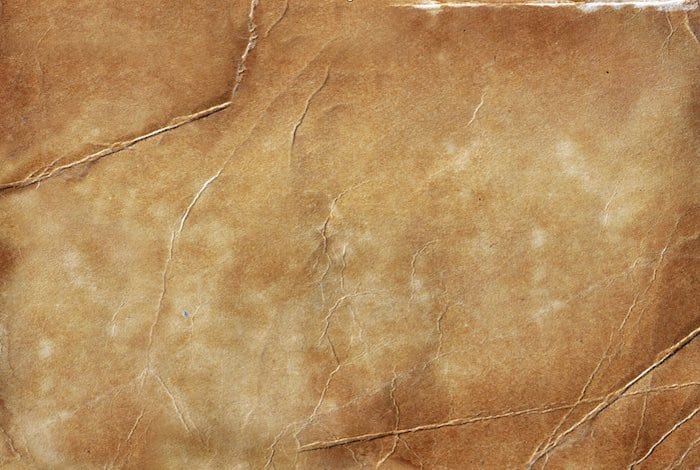 eponym
the person behind the name
Doctor in Australia. Keen interest in internal medicine, medical education, and medical history.