Atropine is a competitive muscarinic antagonist, used to treat drug-induced bradycardia and poisoning by acetylcholinesterase inhibitors
---
Organophosphate poisoning:
Adult Dose = 1.2mg with further dosing every 2-3 mins, doubling the dose each time until there is drying of secretions.
Paediatric dose = 50 micrograms/kg.
Heart rate is not a useful endpoint due to tachycardia from the nicotinic effects.
Large doses up to 100mg maybe required along with an atropine infusion.
Remember atropine will only help with the muscarinic effects, not the nicotinic effects of OP poisoning (muscle weakness, tremor and fasciculations). Pralidoxime is recommended for the nicotinic effects.
Bradycardia secondary to drugs on the AV node:
Adult Dose = 0.6mg IV bolus up to a maximum of 1.8mg (higher doses may be used but increase risk of anticholinergic symptoms)
Paediatric Dose = 20 microgram/kg (minimum 100 micrograms)
---
References
Bardin PG, Van Eeden SF. Organophosphate poisoning: grading the severity and comparing treatment between atropine and glycopyrrolate. Critical Care Medicine 1990; 18(9):956-960.
Eddleston M, Buckley NA, Eyer P et al. Management of acute organophosphorus pesticide poisoning. Lancet 2008; 371:597-607.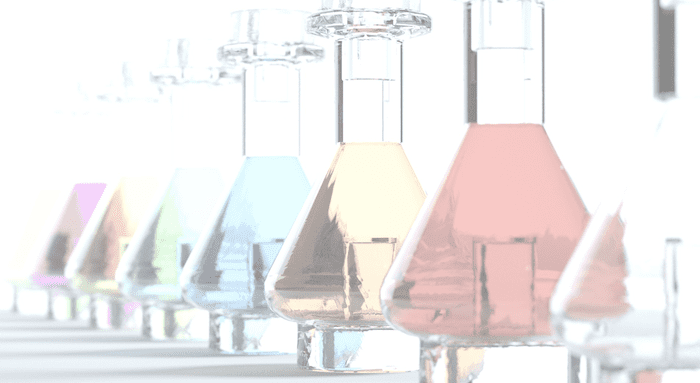 Dr Neil Long BMBS FACEM FRCEM FRCPC. Emergency Physician at Kelowna hospital, British Columbia. Loves the misery of alpine climbing and working in austere environments (namely tertiary trauma centres). Supporter of FOAMed, lifelong education and trying to find that elusive peak performance.