Benztropine is used in acute dystonic reactions, it blocks striatal cholinergic receptors, thus helping to balance the cholinergic and dopaminergic activity. Drugs responsible for dystonic reactions other than antipsychotics include:
Antiemetics — e.g. metaclopramide, proclorperazine
Antidepressants and serotonin receptor agonists — e.g. SSRIs, buspirone, sumitriptan
Antibiotics — e.g. erythromycin
Antimalarials — e.g. chloroquine
Anticonvulsants — e.g. carbamazepine, vigabatrin
H2 receptor antagonists — e.g. ranitadine, cimetidine
Recreational drugs — e.g. cocaine
Management:
ABCDE – patient may have laryngospasm.
Benztropine:

First line treatment of acute dystonic reactions

Response is often dramatic and generally occurs in 5-20mins
if symptoms persist after 15-30mins a second dose can be given.
if symptoms persist and are not improving after second dose consider the possibility of an alternative diagnosis.

Adult: 1-2mg by slow IV injection – if IV is not possible it can be given IM but may take 30 minutes to work.
Child: 0.02mg/kg to maximum of 1mg
References
Campbell, D. (2001). The management of acute dystonic reactions. Australian Prescriber. 24(1), 19-20.
Fines, R. Brady, W. & DeBehnke. (1997). Cocaine-Associated Dystonic Reaction. American Journal of Emergency Medicine. 15(5), 513-516. PMID: 9270394
Khan, N. & Razzak, J. (2006). Abdominal pain with rigidity secondary to the anti-emetic drug metaclopramide. The Journal of Emergency Medicine. 30(4), 411-413. PMID: 16740451
Nochimson, G. (2009). Toxicity, Medication-Induced Dystonic Reactions. http://emedicine.medscape.com/article/814632-overview
Yis, U. et.al. (2005). Metaclopramide induced dystonia in children: two case reports. European Journal of Emergency Medicine. 12, 117-119. PMID: 15891443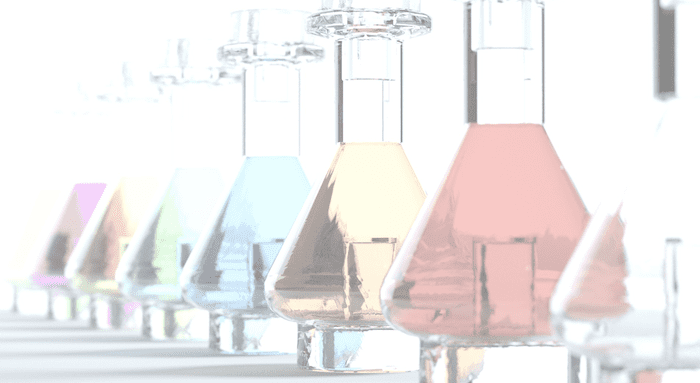 Dr Neil Long BMBS FACEM FRCEM FRCPC. Emergency Physician at Kelowna hospital, British Columbia. Loves the misery of alpine climbing and working in austere environments (namely tertiary trauma centres). Supporter of FOAMed, lifelong education and trying to find that elusive peak performance.