Bernard Raymond Fink (1914 – 2000) was a British-American anesthesiologist.
Clinician and innovator with scholarly intellect and research insights. More than 120 original articles that explored diffusion anoxia, medical history, pain, respiratory regulation, electromyography, anaesthetic toxicity, cell metabolism, local anaesthetics and nerve conduction. Dr. Fink lectured in seven languages to 17 nations on five con­tinents.
Eponymously remembered for his description of diffusion anoxia/hypoxia or the Fink effect; multiple airway adjuncts including the Fink Laryngoscope Blade, Fink Vallecular Airways and the Fink Non-rebreathing Valve
---
Biography
---
Medical Eponyms
Fink effect (1955)
Diffusion anoxia/hypoxia or the third gas effect.
Study of eight patients undergoing gynaecologic surgery with 75% nitrous oxide – 25% oxygen mix. Fink noted that the patients' oxygen saturations dropped 5-10% upon cessation of nitrous oxide and ventilation of room air. This lead to the conclusion that oxygen should routinely be given at the end of sedation.
The underlying mechanism of diffusion hypoxia is that given nitrous oxide is poorly soluble in blood, once the driving force of high alveolar nitrous oxide concentration is removed, its will diffuse rapidly back from the blood into the alveolar space, diffuse and possibly displace end alveolar O2 and CO2. The decrease in partial pressure of O2 leads to hypoxia, whilst the decrease in CO2 can potentially suppress ventilation further worsening the hypoxia. Although the effect does not last long, it can be prevented by increasing the concentration of inspired oxygen.
The significance of the Fink effect has since been downplayed through other work that suggests airway obstruction, alveolar atelectasis and other respiratory irregularities play a larger role than diffuse hypoxia. However, given its sound physiologic underpinning and absence of evidence that rule out the phenomenon. It's still prudent to place some O2 on anyone given nitrous sedation.
---
Fink Laryngoscope Blade (1958)
Wider and with a shallower curve than the Macintosh Laryngoscope blade, for use with difficult to intubate adults. It came in only one size, size 4
Macintosh Laryngoscope Blade widened to improve balance and reduced in height to protect the teeth. The recurved tip fits the vallecula, greatly facilitating exposure in difficult cases. The forward light gives good illumination and simplifies bulb replacement.

Foregger, 1958
---
Other eponyms
Fink Non-rebreathing Valve (1954) first non-rebreathing valve that allowed the anesthesiologist to provide assisted respirations with only one hand so that the opposite hand was free to attend to other responsibilities and patient needs.
Fink Vallecular Airway – additional rounded extension to the end of the oral airway to reach the vallecula and indirectly raise the epiglottis. Fink recommended his vallecular airway in patients whose airways became obstructed during anesthesia despite the use of a standard oral airway
---
Major Publications
---
References
Biography
Eponymous terms
---
---
eponym
the person behind the name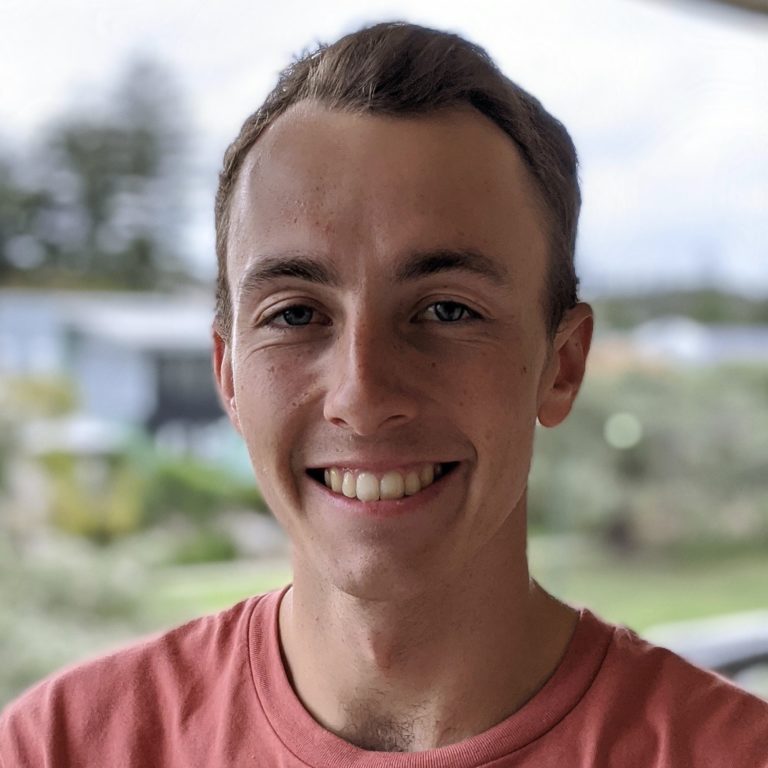 Doctor currently working in South Wales, training in anaesthetics. Graduated Leeds University with MB ChB with BSc in microbiology in relation to medicine. Special interests in emergency medicine, critical care and anaesthetics
Associate Professor Curtin Medical School, Curtin University. Emergency physician MA (Oxon) MBChB (Edin) FACEM FFSEM Sir Charles Gairdner Hospital.  Passion for rugby; medical history; medical education; and asynchronous learning #FOAMed evangelist. Co-founder and CTO of Life in the Fast lane | Eponyms | Books | Twitter |