Best Emergency Medicine literature of the year 2018/2019 with Ken Milne
Ken Milne the author of the sceptics guide to emergency medicine SGEM, reviews the hottest critical care literature for 2018 / 2019. Ken reviews articles from the Lomaghi trial on magnesium for rate control in Atrial fibrillation; Expulsive therapy for renal calculi with Tamulosin; Oxygen therapy in critical illness in the Iota trial; and finally aromatherapy for nausea and vomiting.
Dr. Ken Milne is the Chief of Staff at South Huron Hospital Association in Exeter, Ontario, Canada. He has been doing research for over 30 years publishing on a variety of topics. He is passionate about skepticism and critical thinking. He is the creator of the knowledge translation project, The Skeptics Guide to Emergency Medicine. Yes, Ken is married to Barb and they have three amazing children.
---
The Podcast
---
---
The Slides
---
More SMACC…
---
Coda
Coda is a community tackling the most urgent healthcare challenges, that need action, now.
The first event will be in Melbourne 28.10.19 – 02.10.19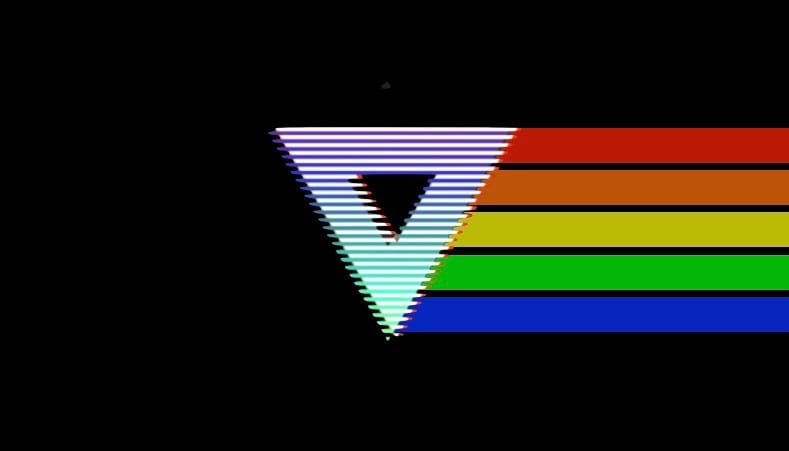 Oliver Flower is a staff specialist in Intensive Care Medicine at Royal North Shore Hospital, Sydney.
| Read more posts | CODA |