Carl Weigert (1845-1904) was a German pathologist
His contributions to bacterial and myelin sheath staining gained him international recognition in the field of pathology. Founder and editor of Fortschritte der Medizin, the first journal to be written and published in Frankfurt
Along with Robert Meyer (1864-1947) is eponymously affiliated with the Weigert-Meyer rule (1877) and Weigert's Law in 1896

Biography
Born 19 March 1845 Münsterberg, Silesia
1862 – Commenced medical studies at the Universities of Breslau and Berlin
Following graduation, he worked under Rudolf Virchow (1821 – 1902)
1868-1870 Assistant to Wilhelm Waldeyer (1836–1921), chair of pathological anatomy in Breslau
1871 Developed the staining methods to prove the existence of haemorrhagic smallpox in tissues
1879 – Professor Extraordinary of Pathological Anatomy at University of Lepzig
1889 Developed new myelin sheath stains, allowing novel investigation into the nervous system
Died 1904 Frankfurt, Germany
Medical Eponyms
When complete ureter duplication is present the ureter which emanates from the superior aspect of the kidney, inserts more inferomedially into the bladder. This is referred to as the ectopic orifice. The other ureter, emanating from the inferior aspect of the kidney, inserts into the bladder more laterally and chephaloid (orthoptic). This ureter is more in keeping with normal ureteric insertion.
Weigert's law (1896)
The loss or destruction of tissue results in compensatory replacement and overproduction of new tissue during the process of regeneration or repair (or both), as in the formation of callus when a fractured bone heals.
Controversies
Wiegert worked and studied under Julius Cohnheim, Director of Institute of Pathology, Breslau. In 1878 Cohnheim was invited to become Chair of Pathological Anatomy at the University of Leipzig, and accepted only on the condition Weigert could accompany him. Following the death of Cohnheim in 1884, many expected Weigert to succeed him. The university however, did not offer him the position, and many now speculate this was 'largely the result of him being a Jew, and to lesser extent his lack of aggression'. Distraught, Weigert left to take up a position in Frankfurt.
Major Publications
References
---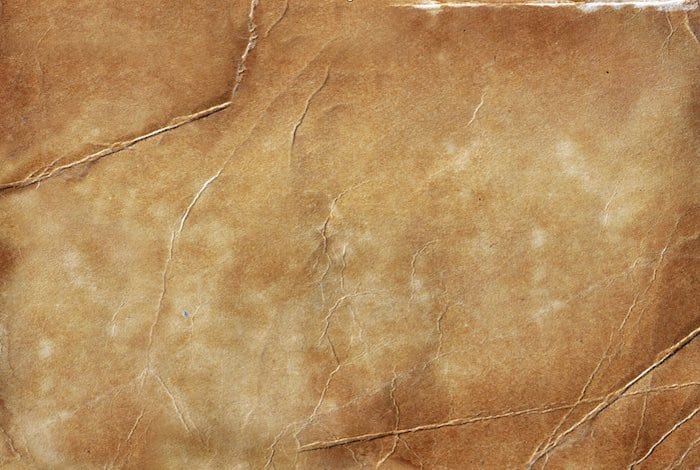 eponym
the person behind the name
BA MA (Oxon) MBChB (Edin) FACEM FFSEM. Associate Professor Curtin Medical School, Curtin University. Emergency physician, Sir Charles Gairdner Hospital.  Passion for rugby; medical history; medical education; and asynchronous learning #FOAMed evangelist. Co-founder and CTO of Life in the Fast lane | Eponyms | Books | Twitter |