Robert Meyer (1864 – 1947) was a gynaecologist and pathologist.
Meyer was recognised world wide as one of the founders of gynaecological pathology and for his contributions to embryology. Eponymously affiliated with the Weigert-Meyer rule he described in 1907.
Emigrated to USA (Minnesota) in 1939 after being stripped of his Honorary Professor title in Berlin.
Biography
Born 11 January 1864, Hannover, Lower Saxony
1883 – 1888 Medical studies at Leipzig, then the University of Heidelberg, and finally the University of Strasbourg
1888 – 1894 Family medicine physician in Dedeleben, Sachsen
1894 – Gynaecological practice in Berlin
1908 – Professor of Gynaecology and Pathology, Charité – Universitätsmedizin Berlin
1912 – Director of the Institute of Pathology at the University Gynecologial Clinic at Artilleriestrasse
1932 – Honorary Professor at the medical institute of Berlin
1934 – Professor title removed controversially by the Nazi regime.
1939 – Emigrated to America escaping the oppression of Nazi rule.
1939 – Associate Professor of Pathology at the University of Minnesota
1946 – Before he died he wrote the Autobiography of Dr. Robert Meyer: A Short Abstract of a Long Life serialized in the Journal of the History of Medicine and Allied Sciences.
Died 12 December 1947 of gastric cancer
Medical Eponyms
Weigert-Meyer rule (1907) When complete ureter duplication is present the ureter which emanates from the superior aspect of the kidney, inserts more inferomedially into the bladder. This is referred to as the ectopic orifice. The other ureter, emanating from the inferior aspect of the kidney, inserts into the bladder more laterally and chephaloid (orthoptic). This ureter is more in keeping with normal ureteric insertion.
Key Medical Attributions
During his time worked with numerous greats in the world of medicine and science, including:

Adolf Kussmaul (Kussmaul Breathing)
August Von Wassermann (Wassermann test for Syphilis, 1906)
Wilhelm His Jr (discovered bundle of His)
Robert Bunsen (Inventor of the bunsen burner)
Major Publications
References
Autobiography of Dr. Robert Meyer, 1864-1947: A Short Abstract of a Long Life. Published as a 3 part series in the Journal of the History of Medicine and Allied Sciences 1947;II(4):419–450, 1948;III(1): 125-160 1948;III(2): 315-354
Dallenbach-Hellweg G, Schmidt D. History of gynecological pathology. X. Dr. Robert Meyer. Int J Gynecol Pathol. 2001 Jul;20(3):289-308. [PMID 11444206]
---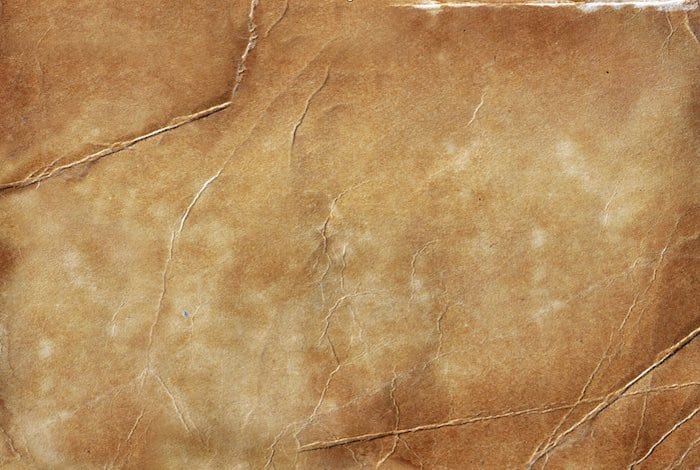 eponym
the person behind the name
Associate Professor Curtin Medical School, Curtin University. Emergency physician MA (Oxon) MBChB (Edin) FACEM FFSEM Sir Charles Gairdner Hospital.  Passion for rugby; medical history; medical education; and asynchronous learning #FOAMed evangelist. Co-founder and CTO of Life in the Fast lane | Eponyms | Books | Twitter |