---
Biography
Born 12 February 1585 in Malmø, Scania
1610 – Doctor of Medicine. Defended thesis Paradoxa CCXL: pathologica, simiotica, diaetetica…at the University of Basel
1613 – Professor of medicine at the University of Copenhagen
1624 – Professor of divinity at the University of Copenhagen; Canon of Roskilde. Surviving a significant illness, Caspar vowed if he should recover he would apply himself solely to the study of divinity
Died 13 July 1629 in Sorö, Zeeland
---
Medical Eponyms
Cranial nerves: introduced the terms nervus olfactorius and nervus vagus.
---
Key Medical Attributions
---
Major Publications
Published as Jesper Bertelsen, Casparus Bartholinus, Bartholinus Malmogiensis, Gaspard Bartholinus
---
The Bartholin family
Caspar Bartholin (the elder); two of his sons (Thomas and Rasmus); and his grandson (Caspar the younger) all served on the medical faculty of the University of Copenhagen. Between 1585 and 1738 they gained international acclaim for the institution with significant contributions to anatomical science, physics and medicine.
Thomas Bartholin (1616 – 1680) famous for his description of the lymphatic system (1653); Bartholin-Patau syndrome (1657); and refrigeration anaesthesia (1661). Professor of anatomy at the University of Copenhagen (1649-1661)
Caspar Bartholin the younger (1655 – 1738) remembered for Bartholin glands (vulvovaginal) and Bartholin duct (salivary). Professor of philosophy at the University of Copenhagen (1674)
---
References
---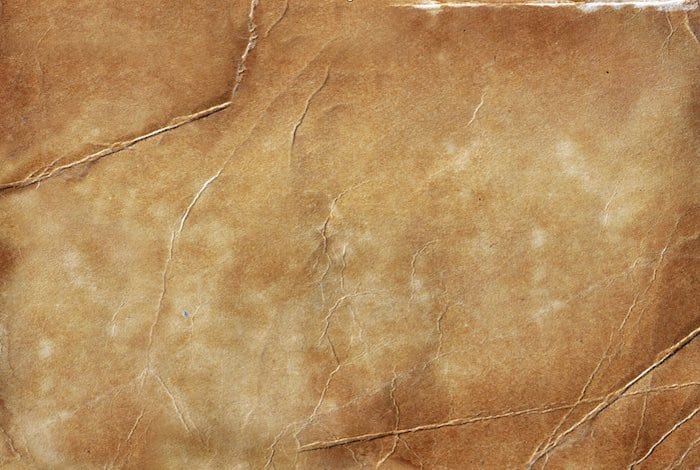 eponym
the person behind the name