Changes in systolic and diastolic pressure
aka BSCC Physiology 016
Basic Science in Clinical Context Examination: 2 minutes long in 1 part
Professor providing detailed explanation (with transcript)
Draw a diagram of the changes in systolic and diastolic pressure as blood flows through the systemic circulation
Examiner Explanation: Drawing and explanation in real-time video/audio
Transcript

Changes in systolic and diastolic pressure

In the video example of a systolic BP of 120mmHg and a Diastolic of 80mmHg

Pressure falls very slightly in large and medium sized arteries because resistance to flow is small
Pressure falls rapidly in smaller arteries and arterioles due to the total cross sectional area of vessels . However, it is important to remember that the small arteries and arterioles provide the main site of peripheral resistance against which the heart pumps (dependent on the amount of constriction or dilatation – also called Relative resistance, highest in aterioles)
Mean pressure at end of arterioles is 30-38mmHg

TA = Total cross sectional area of vessels (maximal in capillaries and venules – about 10x that in arterioles)

If you exclude the cross sectional area of the capillaries you will not on the left (the arterial side) the cross sectional area is small as compared to the right (the venous side). This shows diagrammatically, the capacity that the venous system has over the arterial system to pool blood.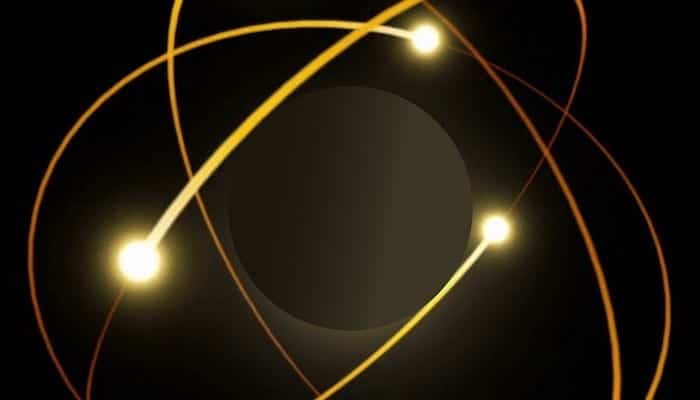 Dr Neil Long BMBS FACEM FRCEM FRCPC. Emergency Physician at Kelowna hospital, British Columbia. Loves the misery of alpine climbing and working in austere environments (namely tertiary trauma centres). Supporter of FOAMed, lifelong education and trying to find that elusive peak performance.