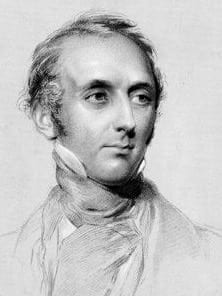 Charles Aston Key (1793 – 1849) was an English surgeon.
Key introduced the operation for division of the prostate gland in lithotomy with the straight staff, using only a single knife in 1824. The success of his operations established his reputation as a surgeon
Eponymously affiliated with the Key-Hodgkin murmur (1827)
---
Biography
Born 6 October 1793, London
1815-1818 apprenticeship with Sir Astley Paston Cooper
1845 – elected Fellow of the Royal College of Surgeons
Died of cholera 23 August 1849
---
Medical Eponyms
A diastolic murmur of aortic regurgitation with a raspy quality likened to the sound of 'a saw cutting through wood' (bruit de scie). Hodgkin correlated the murmur with retroversion of the aortic valve leaflets seen post mortem.
Hodgkin and Key were contemporaries working in London, at Guy's Hospital. Key is credited with first drawing Hodgkin's attention to the problem of aortic incompetence. Hodgkin addressed this association in his open letters to Key which he read in February 1827 before the Hunterian Society
The impulse of the heart was not particularly feeble, but was considerably diffused; the sound very general over the whole left side, and nearly the whole of the right side of the chest, with the exception of the superior part of the chest. Each contraction appeared lengthened, accompanied with a purring, thrilling or sawing kind of noise

In Hodgkin's 1827 letter, as described by his friend J.H. Pickford.
---
Major Publications
---
References
---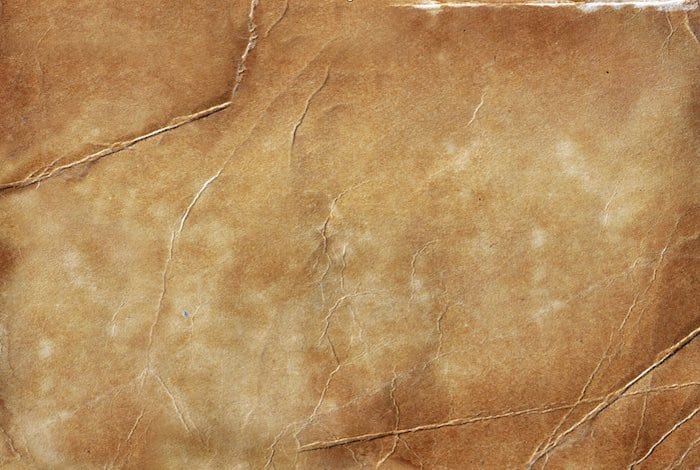 eponym
the person behind the name