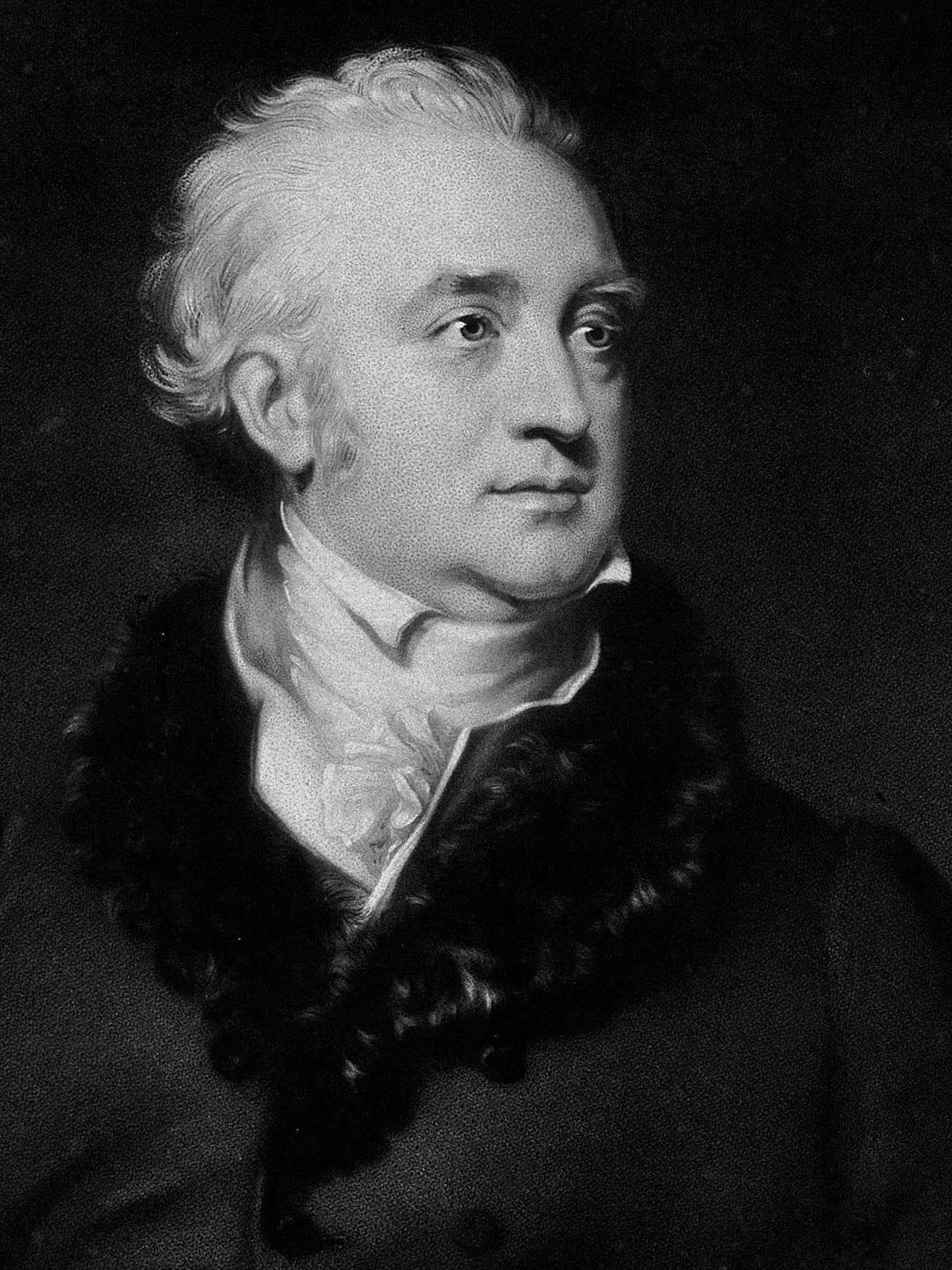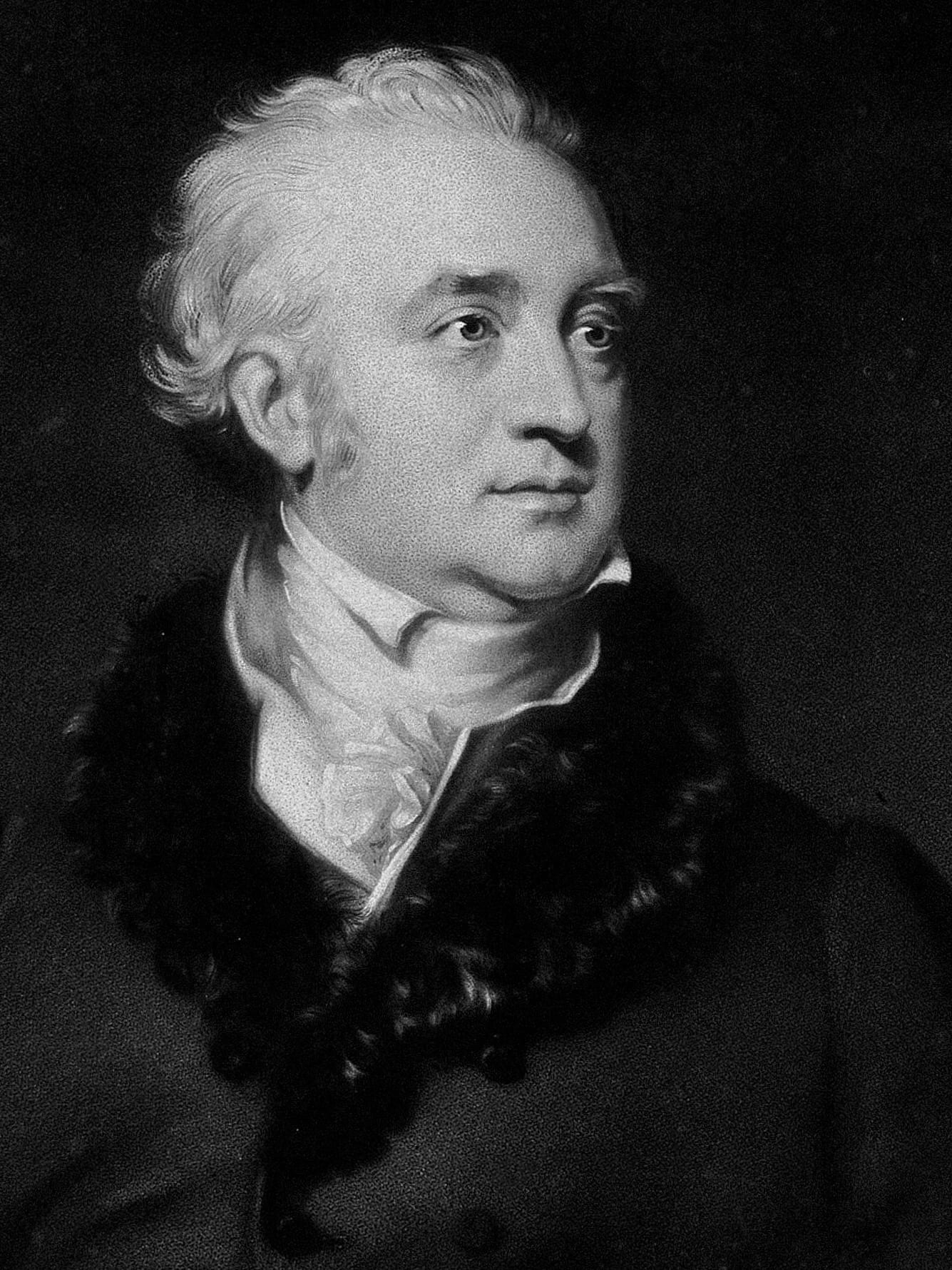 Sir Astley Paston Cooper (1768 – 1841) an English surgeon and pioneer in experimental surgery
Cooper was devoted to the study and teaching of anatomy, and is said to have dissected daily throughout his career. President of the Royal College of Surgeons on two occasions (1827 and 1836).
Performed various operations at a time before antiseptic procedures. The first to tie the abdominal aorta in treating an aneurysm (1817) and in 1820 he excised and infected sebaceous cyst from the scalp of King George IV.
If you are too fond of new remedies, first you will not cure your patients; secondly, you will have no patients to cure
---
Biography
Born August 23, 1768 Norfolk
Died February 12, 1841, London
---
Medical Eponyms
---
Controversies
War of words with Henry Earle (1789 – 1838) when he proposed that neck of femur fractures could unite with conservative management only… Upon reading this work, Sir Astley Cooper was hear to exclaim 'Good God! Is this written by and English surgeon ' and charged Earle with misleading the rising generation of surgeons. Acrimonious discourse at a meeting of the London Medical Society was recorded in the Lancet 1823.
I have been baffled at every attempt to cure, and have not yet witnessed one single example of union in this fracture….no argument can ever settle the question of the possibility of union, which can only be decided by observation…[Cooper 1823]
…the question never can be decided in the affirmative by following the doctrines which he [Cooper] has inculcated, as the practice Sir Astley recommends and follows renders union by bone a moral impossibility…there is no actual law in the animal economy prohibiting such union. By reasoning, I have endeavored to explain the causes which have hitherto contributed to interrupt bony union, and by reasoning, I hope to induce my professional brethren not to abandon these cases as hopeless. [Earle 1824]
---
Major Publications
---
References
--- eponym
the person behind the name