Charles Frederick Morris Saint (1886 – 1973) was a British abdominal surgeon.
Saint's Triad association of hiatal hernia, gallbladder disease, and diverticulosis is named after him
Biography
Born 14 August 1886 Bedlington, Northumberland
1908 – Durham University College of Medicine, Newcastle
1910 – 1912 – House surgeon to Rutherford Morison at the Royal Victoria Infirmary
1912 – 1914 – Leading surgeon at Fleming Memorial Children's Hospital
1916 – Won the French Medaille d'Honneur en Or for expertise in deployment in France
1920 – Professor of Surgery in the University of Cape Town
1935 – Honorary Fellow of the Royal Australasian College of Surgeons
1942 – Honorary Fellow of Greek Surgical Society
1950 – Hunterian Professor
1953 – Honary Fellow of Royal Society of Medicine
1967 – Honorary Fellow of the College of Surgeons of South Africa
Medical Eponyms
Saint's triad – Cholelithiasis (gallstones); Hiatal hernia and Diverticular disease (diverticulosis of colon)
Notable Quotables
Saint produced a collection of his own aphorisms and printed them for his students
A good assistant does not always become a good chief, but a bad assistant never does. A good chief has always been a good assistant.
The simpler the procedure, the better the results.
Major Publications
---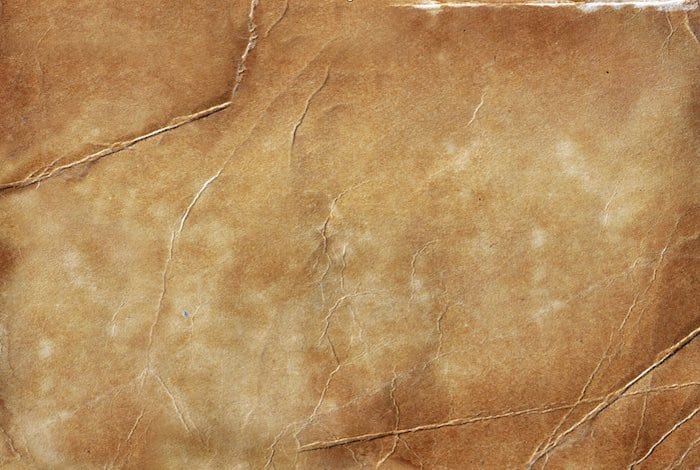 eponym
the person behind the name
Dr Michael Leith, Emergency Doctor at a tertiary hospital in Perth, Western Australia | LinkedIn |