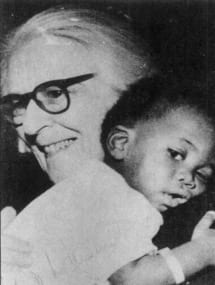 Cicely Delphine Williams (1893–1992) was a Jamaican born, English paediatrician, nutritionist and child health advocate.
Williams was instrumental in advancing the field of maternal and child health in developing nations. Responsible for initiating a worldwide campaign against the use of unsuitable sweetened condensed milk as a substitute for breastmilk and for the diagnosis of the dreaded childhood nutritional disease, kwashiorkor (1931).

---
Biography
Born 2 December 1893 at Kew Park, Westmoreland, Jamaica
1906 – Migrated to England; attended Bath High School for Girls, 1906-1912
1916 – Studied medicine at Somerville College, Oxford. BM (1920); ChB (1923)
1923 – Paediatric training at the South London Hospital for Women and Children
1928 – Diploma at the London School of Hygiene & Tropical Medicine
1929 – Colonial medical service in Ghana (then named the Gold Coast) – first female physician appointed
1933 – First publication on Kwashiorkor
1935 – Paediatrician in Singapore – campaigned for mothers to breastfeed their children
1942 – WWII interned by the Japanese
1948 – Director of the Maternal and Child Health section of the newly-formed World Health Organization, Geneva
1953 – Senior lecturer in nutrition, University of London
1959-1964 Visiting professor of mother and child health care at the American University in Beirut
1965 – James Spence Medal for contributions in the field of tropical paediatrics.
1968 – Companion of the Order of St. Michael and St. George
Honorary fellow of King's College Hospital Medical School
Died 13 July 1992, Oxford
if you learn your nutrition from a biochemist, you're not likely to learn how essential it is to blow a baby's nose before expecting him to suck

Cicely Williams
---
Medical Eponyms
Kwashiorkor (1933) [aka oedematous malnutrition] Initially described as nutritional disease affecting children between 1 and 4 years, secondary to a diet of mainly maize after they cease breast feeding. Currently defined as the presence of bilateral pitting oedema, in the absence of another medical cause of oedema, generally occurring while receiving a monotonous cereal-based diet.
In fact, a name means very little except to classify a certain conception. Until pathologists and biochemists can give us more precise informstion about the defects, we may well accept the word kwashiorkor in all its cacophony.

Cicely Williams, 1953.
---
Key Medical Attributions
1952 Williams undertook research into an epidemic of Jamaican vomiting sickness. She found the Ackee apple fruit, a native fruit of Jamaica, was responsible for the acute gastrointestinal illness and associated hypoglycemia particularly in malnourished children.
---
Major Publications
---
References
---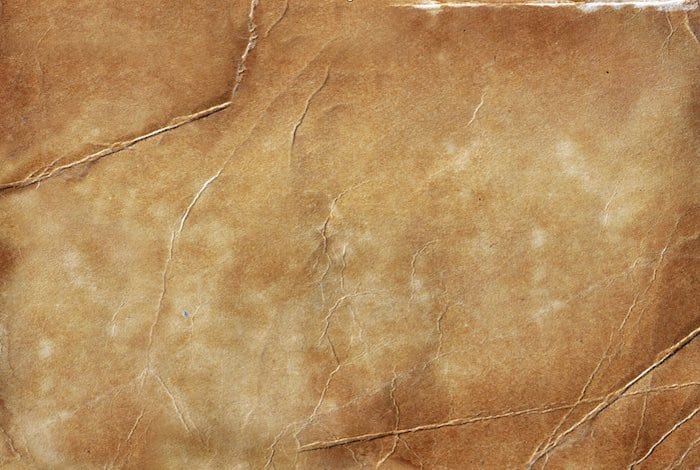 eponym
the person behind the name