Clot retrieval for stroke in the extended time window – Alice Ma
A case example of a large vessel obstruction of the brain and our current techniques available to treat it. How we make decisions on endovascular treatment and management points for emergency and intensive care colleagues.
---
The Podcast
---
Dr Alice Ma trained at Royal Prince Alfred in Intensive Care and converted to Neurology to pursue a career in stroke medicine and endovascular clot retrieval at Royal North Shore Hospital. Currently a Neurointerventional Fellow at Boston University, Massachusetts. Passionate about teaching, vascular neurology and interventional neuroradiology.
---
More SMACC…
---
Coda
Coda is a community tackling the most urgent healthcare challenges, that need action, now.
The first event will be in Melbourne 28.10.19 – 02.10.19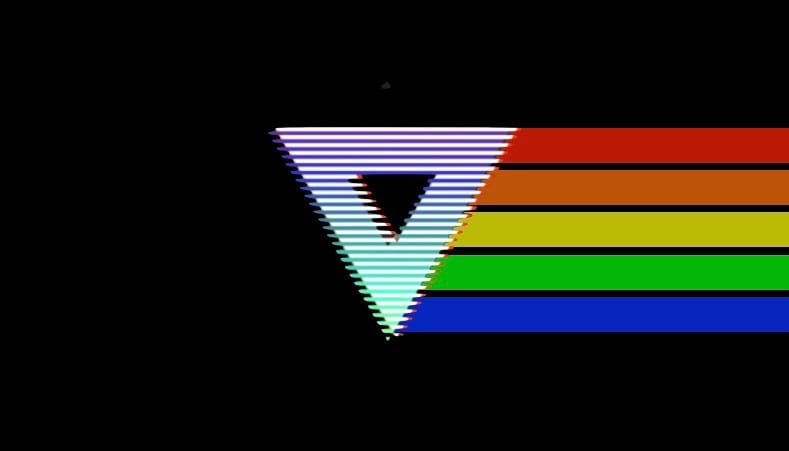 Oliver Flower is a staff specialist in Intensive Care Medicine at Royal North Shore Hospital, Sydney.
| Read more posts | CODA |