Comms Lab: Difficult Conversations
Comms Lab: Episode 1
Why are Some Conversations More Difficult Than Others?
Breaking bad news.
Difficult feedback.
Negotiation.
Resolving conflict.
As healthcare workers, we face the prospect of difficult conversations every day – and not just with our patients and their families. It's possible that the toughest conversation you'll need to have today is with a colleague, friend, or a member of your own family.
What makes these conversations so hard, and so daunting?
What belief lies behind this perception of difficulty?
And is that belief true?
In this video, I share what I've gleaned from the broader communication skills literature to give you my answers to these questions.
You might be surprised.
0:00 – Difficult Conversations: A Zero-Sum Game?
0:38 – Feedback to a Colleague
1:25 – 4 Flavours of Difficult Conversation
1:55 – How we Respond – 2 Camps
2:30 – There is Another Way
3:11 – Take Action
---
---
Further Links
---
---
Comms Lab
A path to highly effective communication skills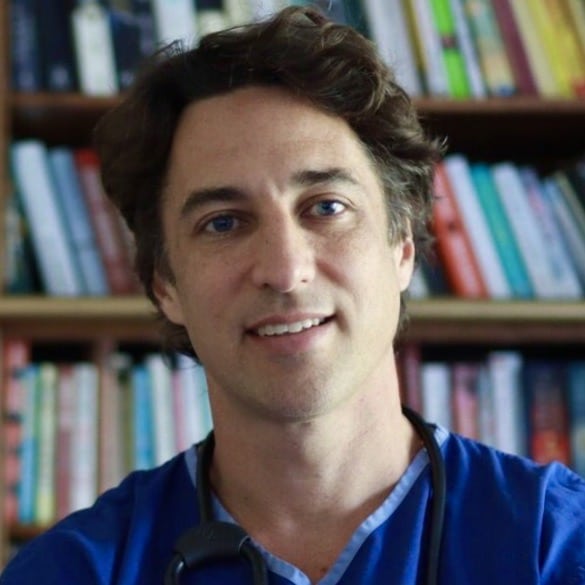 Hayden is an emergency physician at University Hospital Geelong and a senior lecturer at Deakin University, Geelong. He is somewhat obsessed with the science and art of effective communication, and in particular: difficult conversations. He believes that we can all get better at having difficult conversations, and that the process of learning to do so can be seriously fun.
Hayden is also an avid but terrible surfer, ad hoc gardener, and dad to two awesome kids.