Comms Lab: The Commonest Mistake
Comms Lab: Episode 13
The Commonest Mistake in Responding to Emotion
In this video, I'm talking about what may be the commonest mistake people make when they respond to emotion.
You pick up on the emotion.
You respond with just the right words.
Your tone is perfect.
And yet…
If you make this one mistake… It may all be for naught!
I call it the empathy killer, and there is a very high chance that, unless someone has pointed it out to you, you're making this very mistake whenever you respond to emotion.
That was certainly the case for me.
It was a habit that had been trained into me through years of 7-minute OSCE stations and time-pressured work environments. Little did I know that it was a false economy.
Since I fixed this habit in myself, I reckon I've saved many hours of cumulative time in difficult conversations.
0:00 – One Simple Mistake?
0:48 – JAMA paper on Physician Empathetic Statements
1:24 – Two Different Responses
2:06 – So What Made the Difference?
2:29 – 2 Examples
3:13 – Silence is Gold
---
---
Further Links
---
[cite]
---
Comms Lab
A path to highly effective communication skills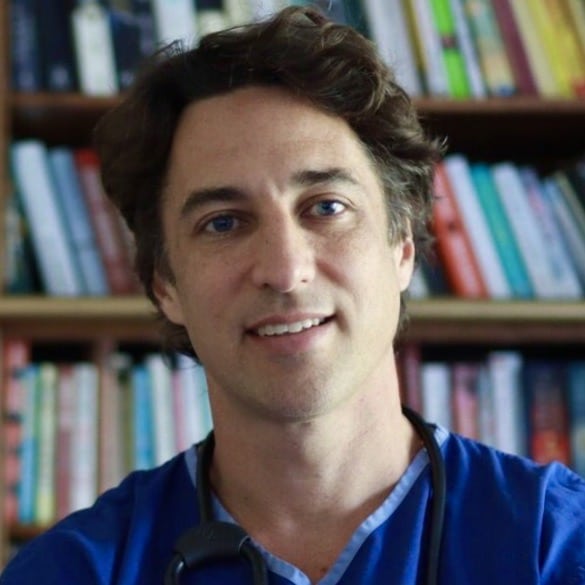 Hayden is an emergency physician at University Hospital Geelong and a senior lecturer at Deakin University, Geelong. He is somewhat obsessed with the science and art of effective communication, and in particular: difficult conversations. He believes that we can all get better at having difficult conversations, and that the process of learning to do so can be seriously fun.
Hayden is also an avid but terrible surfer, ad hoc gardener, and dad to two awesome kids. | LinkedIn |