Coronary angiography: Image intensifier basics
The team at Medmastery are providing LITFL readers with a series of FOAMed courses from across their website.
Over the next couple of weeks, we'll be posting videos from the Coronary Angiography Essentials course. This short video will get you up to speed on image intensifier basics and how to acquire optimum images of each coronary artery and stenosis.
---
Further Reading
"I am a consultant interventional cardiologist and Clinical Director of Cardiology at the Lincolnshire Heart Centre in the UK. After attending medical school in Scotland, I moved to Leicester to do postgraduate research into the aging of blood vessels in health and disease. I teach every day, and love teaching a wide variety of students in both medicine and professions allied to medicine."

Consultant interventional cardiologist. Lincolnshire Heart Centre, England.
MedMastery courses and workshops are fully CME accredited providing US (AMA PRA Category 1 CreditsTM) and European (ECMECs) CME credits. Members can download their CME certificates upon successful completion of activities. Register now for a free trial and check it out!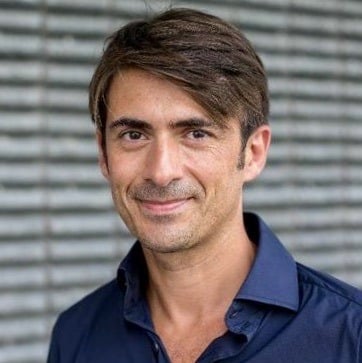 Internist at the Medical University of Vienna and founder of Medmastery. Master's degree in public health at Johns Hopkins University as a Fulbright student. Passionate about teaching. | Twitter |