Coronary angiography: A case of "acute no-reflow"
The team at Medmastery are providing LITFL readers with a series of FOAMed courses from across their website.
Over the next couple of weeks, we'll be posting videos from the Coronary Angiography Essentials course. Today's video is a case-demonstration of the acute coronary no-reflow phenomenon and a discussion about the importance of coronary microcirculation.
Further Reading
---
[cite]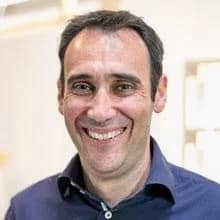 David G. O'Brien, MD FRCP. Consultant Interventional Cardiologist and Clinical Director of Cardiology at the Lincolnshire Heart Centre in the UK, and is a passionate teacher. | Medmastery |