Presentation Creativity with Ross Fisher
The presentation guru Ross Fisher gives a workshop on how to be creative and engaging when you're presenting, no matter what your topic is.
---
The Podcast
---
Ross Fisher is a Paediatric Surgeon at Sheffield Children's Hospital, Sheffield UK. Visiting Professor at St Emlyn's in Virchester. His alter ego has a few ideas about presentation skills. Last year cycled over 3000kms, the majority in his garage.
---
The Slides
---
---
More SMACC…
---
Coda
Coda is a community tackling the most urgent healthcare challenges, that need action, now.
The first event will be in Melbourne 28.10.19 – 02.10.19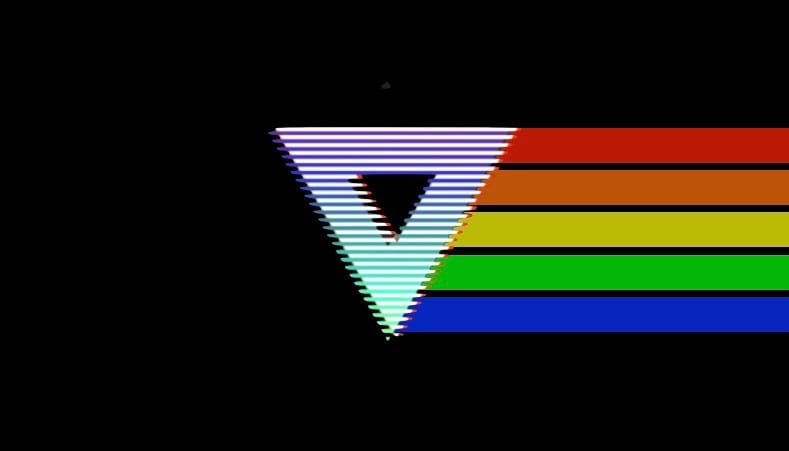 Oliver Flower, staff specialist in Intensive Care Medicine at Royal North Shore Hospital, Sydney | CODA |