Liz Crowe interviews Justin Morgenstern about curiosity in medicine.
Curiosity is the most important thing that Justin brings to medicine. Why?
Because he believes that you can't be a great clinician or educator without first being curious.
The future of medicine is based on asking questions – what if?
In the critical care environment, when you are under pressure, your brain will often resort to the first solution that comes to mind.
Being curious helps us double check our decisions.
What could I be missing? What else could I be doing?
We often forget to ask about the person sitting in front of us.
One or two minutes of curiosity can change an entire management plan.
Curiosity makes you a better practitioner.
---
The podcast
---
Justin (@First10EM) is a Canadian emergency doctor currently lost in Taranaki, New Zealand. A skeptic at heart, who can't stop asking questions, and therefore spends too much time lost in the medical literature. Attempts to clear mind of medicine by wandering in nature with a camera. First10EM is his primary FOAM project.
Liz Crowe (@lizcrowe2) is a senior Paediatric Social Worker in the PICU at the Qld Children's Hospital, desperately trying to finish a PhD on Staff Wellbeing in the Critical Care environment via osmosis, successful author of "The Little Book of Loss and Grief You Can Read While You Cry",a proud member of the St Emlyn's team, mother of two, master of none.
---
The Coda Community
Coda is a community tackling the most urgent healthcare challenges, that need action, now. Join the Coda community or online at Facebook, Twitter, Instagram, or Linkedin
CODA22: Melbourne from 3-6 April 2022, will be an unparalleled healthcare event guaranteed to inspire your practice
More SMACC…
---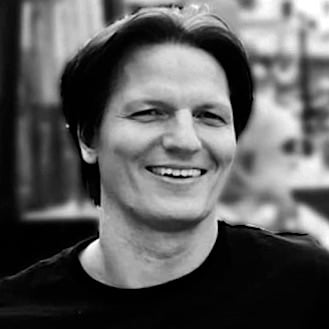 Oliver Flower, staff specialist in Intensive Care Medicine at Royal North Shore Hospital, Sydney | NeuroResus |