Cyproheptadine is a histamine and serotonin antagonist with anticholinergic properties. It has been advocated for control of symptoms in mild-to-moderate serotonin syndrome.
Administration
Adult Dose = 8mg orally with further dosing every 8 hours for 24 hours if a response is observed.
Therapy should not be required beyond 24 hours unless related to a MAO inhibitor
Paediatric Dose = not well established. For 7-14 year olds a dosing regimen similar to above is recommended but at 4mg dosing.
References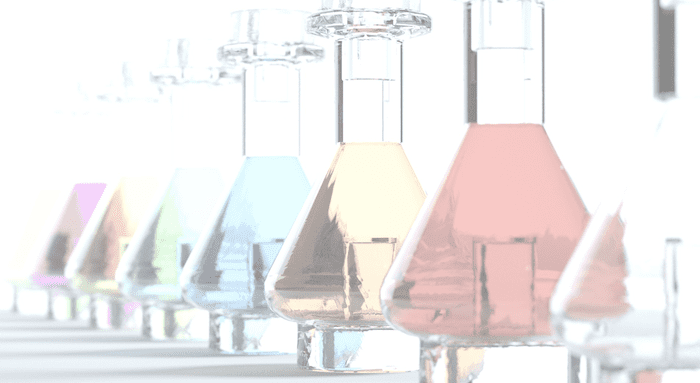 Dr Neil Long BMBS FACEM FRCEM FRCPC. Emergency Physician at Kelowna hospital, British Columbia. Loves the misery of alpine climbing and working in austere environments (namely tertiary trauma centres). Supporter of FOAMed, lifelong education and trying to find that elusive peak performance.