Sir David Drummond (1852–1932) was an English physician and pathologist.
His early works studied the diseases of the brain and spinal cord. He was a pioneer in clinical medicine, identifying the association between empyema and pneumonia, along with syphilis as the aetiological factor for general paresis and aortic aneurysm.
Sir Drummond's name is eponymous with Drummond sign (1908) of pulsatile trachea air expulsion with intrathoracic aneurysm.
---
Biography
Born December 1852, Dublin, Ireland
1874 – Graduated medical studies with M.B. and M.Ch. from Trinity College, Dublin
1876 – Awarded M.D. degree from Trinity College after further studies in across Europe in Vienna, Strausbourg and Prague
1878 – Appointed assistant physician and pathologist at the Royal Victorian Infirmary, Newcastle-upon-Tyne
1891-92 – President of the North of England Branch of the British Medical Association
1911-24 – Professor of the principles and practice of medicine at the University of Durham College of Medicine, Newcastle
1912 – Retired and made consulting physician at the Royal Infirmary, Newcastle
1920 – Created C.B.E. (Commander of the Most Excellent Order of the British Empire) for his services during the war at Northumberland War Hospital
1920 – Vice-Chancellor of the University of Durham
1921-22 – President of the British Medical Association
1923 – Honoured with Knight Bachelor appointment by King George V
1925-26 – Member of the Royal Commission on Lunacy Law and Administration
Honorary degrees: D.C.L. (Trinity College); LL.D. degree (University of Glasgow); Honorary Fellow of the Royal Academy of Medicine in Ireland
Died 28 April 1932 in Newcastle, England
---
Medical Eponyms
Drummond sign (1908)
Audible, pulsatile systolic expulsion of air from the trachea; original defined with relation to intrathoracic aortic aneurysm.
Tracheal whiff may be heard either in the trachea or in the mouth; it is usually systolic, but may be double, and is loudest when the patient is expiring slowly after a deep inspiration with the mouth wide open.

Drummond 1908
This had been previously described by Dr Arthur Ernest Sansom in 1896:
A systolic murmur, too feeble to be easily recognised in the ordinary manner, may be rendered distinctly audible by listening with a binaural stethoscope, the chest piece of which is placed in the patient's mouth with his lips closed over it. On auscultating thus, the observer may hear a distinct or loud systolic murmur in the case of a thoracic aneurysm, the vibrations being communicated to the trachea, and thence directly by the air-column to the ears.

Sansom 1896
---
Major Publications
---
References
---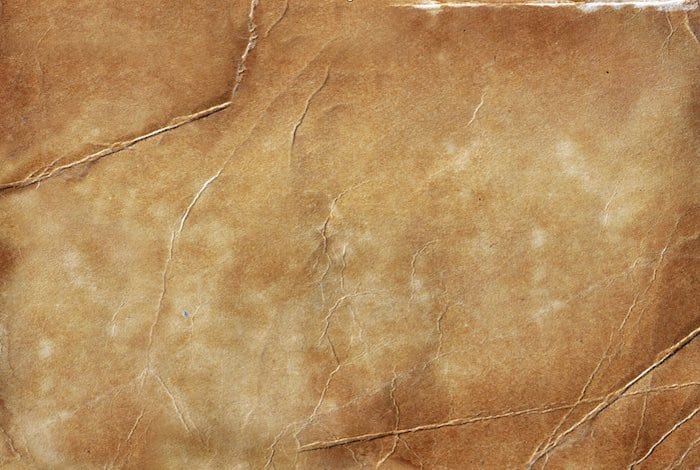 eponym
the person behind the name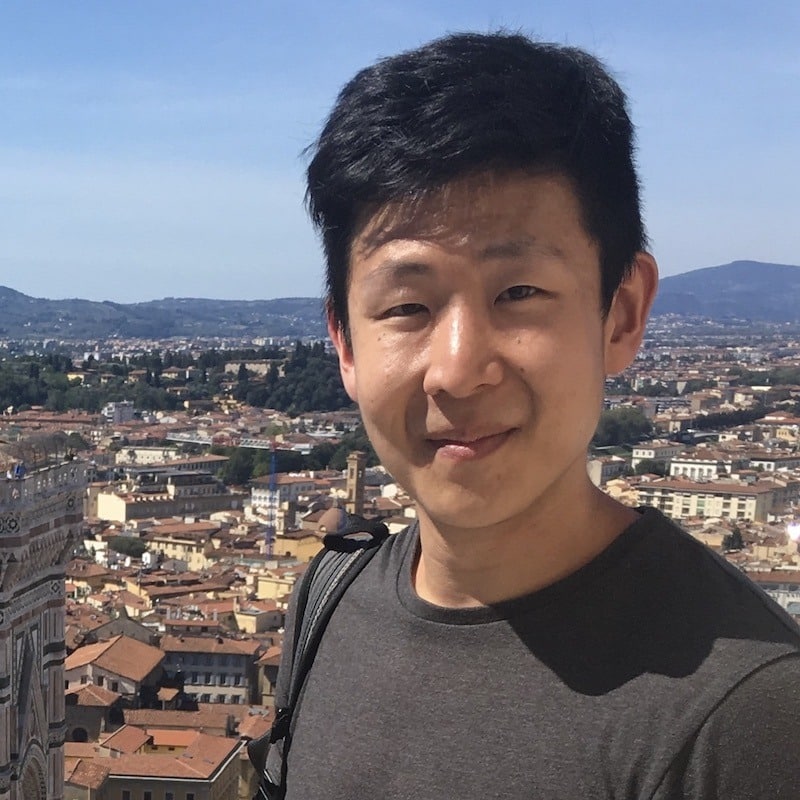 Doctor in Australia. Keen interest in internal medicine, medical education, and medical history
| Read more posts |