Dicobalt edetate was developed as a cyanide antidote based on the known ability of cobalt to form stable complexes with cyanide.
One mole of cobalt bind to 6 moles of cyanide creating the less toxic Cobalt cyanides which can be excreted in the urine. However, it can be very toxic and cause seizures, upper airway oedema, chest pain, hypotension, vomiting, rashes and dyspnoea especially in those who have not be exposed to cyanide.
Other antidotes such as hydroxocobalamin or sodium thiosulphate are preferred. Never give to a patient without definite severe cyanide toxicity.
Administration:
*Only in critically ill patients with confirmed cyanide poisoning
To be administered in an area with full resuscitative care. Cardiac monitoring is mandatory.
300mg (1 ampoule) IV over 1 minute, followed with 50ml of 50% dextrose IV to protect against toxicity.
2nd or 3rd doses are given if an immediate clinical response is not seen (improved GCS, haemodynamic stability, improvement in metabolic acidosis).
Paediatric Dose = 7.5mg/kg (maximum 300mg)
References
Hall A, Saiers J, Baud F. Which cyanide antidote? Critical Reviews in Toxicology 2009; 39(7):541-552.
Meredith TJ, Jacobsen D, Haines JA and Berger J-C. IPCS/CEC evaluation of antidotes series. Volume 2. Antidotes for poisoning by cyanide. Cambridge University Press 1993.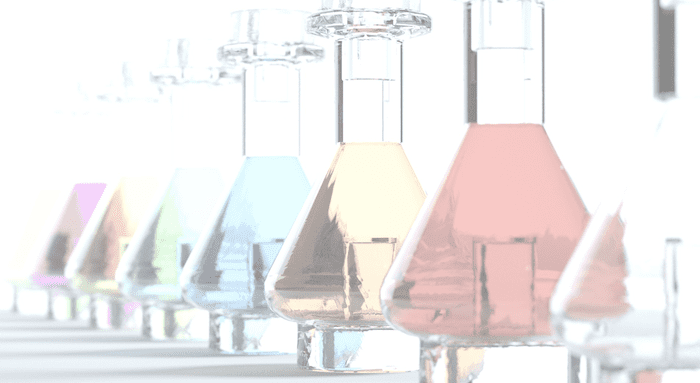 Dr Neil Long BMBS FACEM FRCEM FRCPC. Emergency Physician at Kelowna hospital, British Columbia. Loves the misery of alpine climbing and working in austere environments (namely tertiary trauma centres). Supporter of FOAMed, lifelong education and trying to find that elusive peak performance.