Sodium thiosulfate enhances the endogenous cyanide detoxification capacity of the body. It is suitable to use alone in the treatment of mild to moderately severe cases of cyanide poisoning but should be used in conjunction with other antidotes such as hydroxocobalamin in severe cyanide toxicity.
Administration
Administer 12.5 g sodium thiosulfate (50 ml of 25% solution) IV over 10 minutes or 200 mg/kg IV over 10 minutes.
Repeat after 30 minutes if clinical features of cyanide toxicity persist.
Paediatric dose = 400 mg/kg (relatively higher than for adults).
References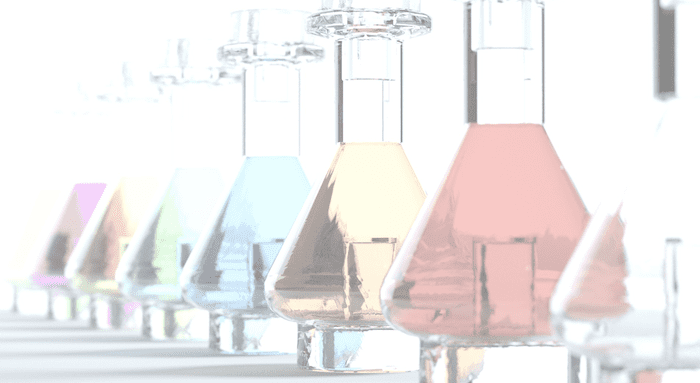 Dr Neil Long BMBS FACEM FRCEM FRCPC. Emergency Physician at Burnaby Hospital in Vancouver. Loves the misery of alpine climbing and working in austere environments. Supporter of FOAMed, toxicology, tropical medicine, sim and ultrasound