Description
Dock's murmur: Early diastolic murmur similar to that of aortic regurgitation and is heard at the left second or third intercostal space.
Dock's murmur occurs when there is a severe stenosis of the left anterior descending coronary artery. The murmur produced is diastolic since the coronary arteries fill in diastole. It is described as early diastolic and decrescendo sounding similar to the murmur of aortic regurgitation.
Particular care should be taken if a physician finds an early diastolic murmur in a young male patient with atypical chest pain, no history of aortic regurgitation and "Wellenoid" type T-wave abnormalities. If a Dock's murmur is found in a patient presenting with a possible Wellens syndrome, coronary flow imaging may help to diagnose and expedite management of critical LAD stenosis.

In this area (left of midline, third interspace), but only when he is erect, one can record a continuous, high-pitched diastolic murmur, with striking early and late (presystolic) accentuation. It seems likely this is due to a coronary A-V (atrioventricular) fistula, or a coronary anomaly with one vessel entering the pulmonary artery and retrograde flow from collaterals connecting with the normal artery.

Dock W, Zoneraich S. 1967
---
Associated Persons
---
References
---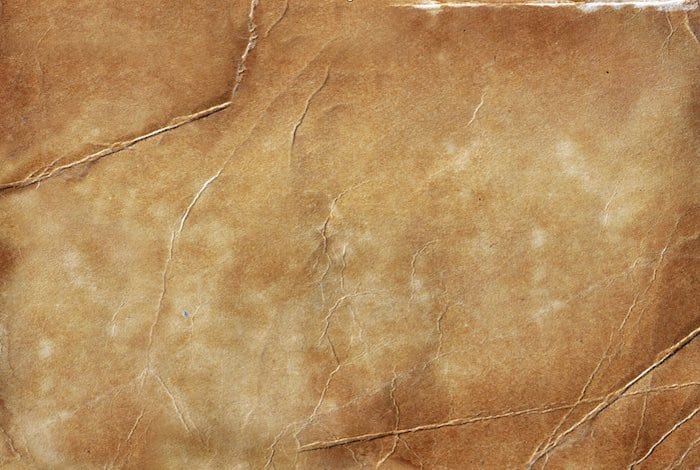 eponymictionary
the names behind the name