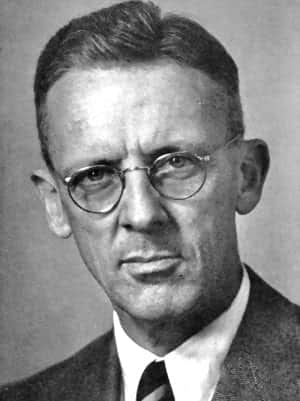 William Dock (1898 – 1990) was an American cardiologist.
In the 1940's he cautioned that high-fat diets could lead to atherosclerosis. Dock introduced 'bed to chair' movement within the first 48 hours of acute myocardial infarct in the 1930's. Described as 'an irascible visionary whose prophetic warnings bucked convention...'
Popularised 'Sutton's Law' (Dock's Law) – if 'the money' resides in a specific diagnostic test, then that test should be conducted immediately instead of several steps into a general algorithm.
Aware of the thromboembolic complications caused by prolonged bed rest he recommended early ambulation. At a symposium at Cornell, he presented the topic "The abuse of bed rest". Extensive work on atherosclerosis, diet and the ageing heart.
---
Biography
Born 1898 Ann Arbor, Michigan
1922-1924 – Internship/residency at Peter Bent Brigham Hospital in Boston
1923 – Graduated from Rush Medical College in Chicago
1924 – Postgraduate work in Vienna
1925 – Additional residency at Stanford
Awarded Croix de Guerre for his service as a volunteer ambulance driver for the French army during World War I
1936 – Professor of Pathology at Stanford
Served as an Army major in World War II
1941 – Professor of Pathology at Cornell
Died October 17, 1990
---
Medical Eponyms
Early diastolic murmur similar to that of aortic regurgitation and is heard at the left second or third intercostal space.
Dock's murmur occurs when there is a severe stenosis of the left anterior descending coronary artery. The murmur produced is diastolic since the coronary arteries fill in diastole. It is described as early diastolic and decrescendo sounding similar to the murmur of aortic regurgitation.
---
Sutton's law: When making a diagnosis one should first consider the obvious, and initially conduct those tests which could confirm (or rule out) the most likely diagnosis.
Go to the patient, because that's where the diagnosis is." [Dock's Law]
---
Dock explains the 99 diphthong misnomer (1973)
Tactile fremitus has been used to describe precordial vibrations perceived in a tactile, rather than acoustic, manner. Students have been taught to instruct the patient to utter the number '99' to best elicit these vibrations.
However this is a literal translation error from the original German "neun und neunzig." This term uses a diphthong not found in "ninety nine," but similar to "toy boat." Research has shown this diphthong is essential to the characteristic of the sound useful for diagnostics.
Dock's take on 99

When our medical ancestors studied in Austria or Germany, they observed that physicians asked patients to say neun und neunzig to evoke fremitus over the thorax. When they came home they taught their patients to say ninety-nine, thus translating literally, but not phonetically, what they had heard. This was a serious error, since their teachers would have asked patients to say: nein, nein, if that was the sound they had wanted. Nein, nein was what every girl had been taught to say to overeager swains, and men said it to friends who wanted a loan. Neun und neunzig is pronounced noyn unt noynzig and the oy is what it takes to evoke palpable, low-pitched vibrations, most effectively transmitted from the larynx to the rib-cage. "Nein, nein" and ninety-nine are high-pitched sounds, useless for evoking fremitus. We continue to translate the one phrase we should have left in German, while leaving untranslated, or mistranslated and mispronounced, bruits and rales. We should use boy, boy, or boogy, woogy, as equivalents of neun und neunzig

Dock 1973
---
Major Publications
---
References
---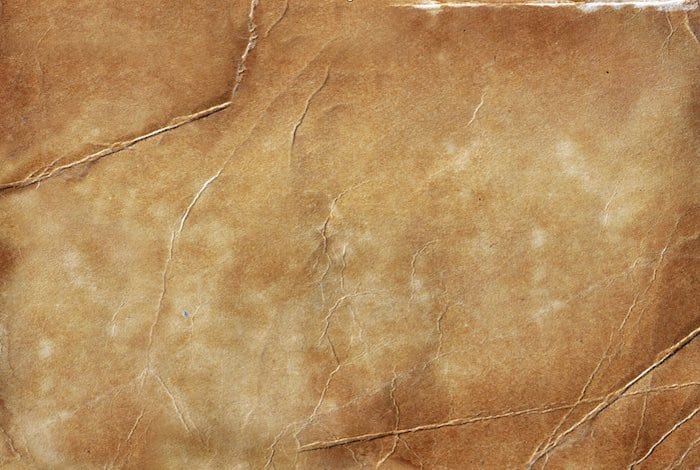 eponym
the person behind the name