Drugs in cardiac arrest with Gavin Perkins
OHCA, Out of Hospital Cardiac Arrest is surrounded in controversies from bystander CPR and the use of Adrenaline, to airway management and mechanical CPR. Who better to hear the latest updates from other than Gavin Perkins, author of Paramedic 2 and lead on ILCOR guidelines
---
The Podcast
---
Prof Gavin Perkins is a clinical academic with interests in intensive care medicine and pre-hospital care doctor.He co-chairs the International Liaison Committee on Resuscitation which evaluates resuscitation science to produce international consensus guidelines for cardiac arrest (www.ilcor.org).He led the PARAMEDIC2 trial of adrenaline (epinephrine) in out of hospital cardiac arrest and looks forwards to sharing some insights about the conduct and interpretation of the trial findings.
---
The Slides
---
---
More SMACC…
---
Coda
Coda is a community tackling the most urgent healthcare challenges, that need action, now.
The first event will be in Melbourne 28.10.19 – 02.10.19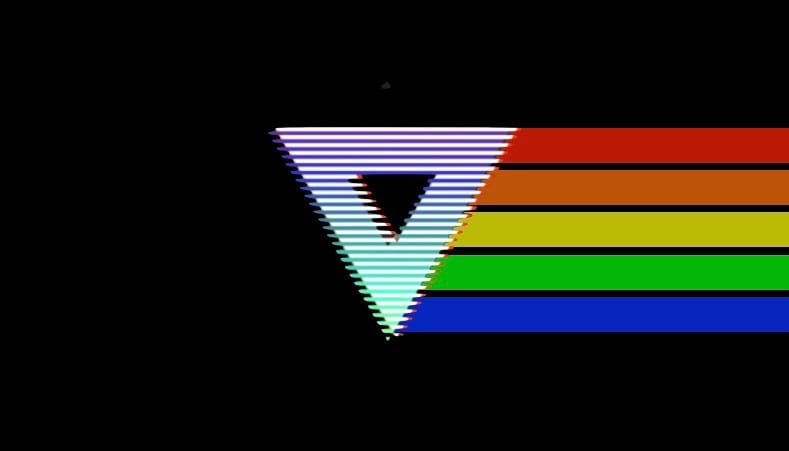 Oliver Flower is a staff specialist in Intensive Care Medicine at Royal North Shore Hospital, Sydney.
| Read more posts | CODA |