The team at Medmastery are providing LITFL readers with a series of FOAMed courses from across their website. Over the next few weeks, we'll be posting videos from the ECG Mastery: Yellow Belt and Blue Belt courses.
In this video, we review how to diagnose atrial hypertrophy and atrial enlargement on the ECG…some underrated skills that can come in handy in certain situations.
Further Reading
Internist at the Medical University of Vienna and founder of Medmastery. Master's degree in public health at Johns Hopkins University as a Fulbright student. Passionate about teaching, Franz takes difficult concepts and make them super easy so that everyone can understand them.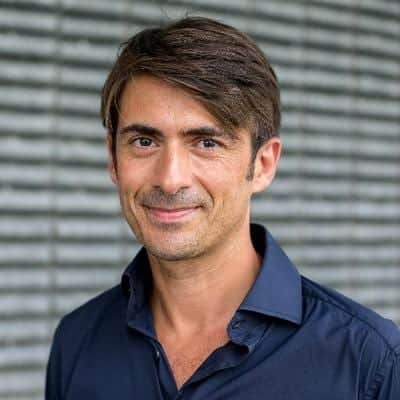 Internist with a specialization in cardiology and Medmastery course director from Salzburg, Austria.