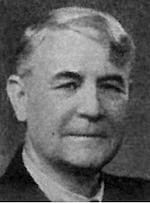 Ejner Oluf Sørensen Sylvest (1880 – 1972) was a Danish general practitioner.
Described a myositis epidemic likely secondary to Coxsackie B virus in 23 fisherman in Melsted and Gudhjem whilst taking a summer vacation on Bornholm Island, Denamrk
Despite myriad Norweigan, Icelandic and American literature as well as locally recorded eponymous affiliations (even in Denmark…) the name attributed by Sylvest in his 1933 thesis dissertation has stuck and 'Pleurodynia epidemica' is recognized as Bornholm disease.
---
Biography
---
Medical Eponyms
Acute, transient viral myositis associated with Coxsackie B. Viral myositis involving the intercostal and abdominal muscles characterized by fever and sharp, spasmodic pain in the chest wall or abdomen.
---
Controversies
Many prior description of Epidemic pleurodynia/Myositis epidemica…but as with many eponyms, the original descriptions were published in local language journals which never made it mainstream until the eponymous affiliate popularized the disease/syndrome.
1930 – Sylvest, whilst holidaying on Bornholm Island, Denmark witnessed and described the disease in 23 fisherman in Melsted and Gudhjem. As far as he was aware, the disease had been described in Norway by Daae…had no Danish name. He therefore proposed the Danish denomination as 'The Bornholm disease'.
---
Major Publications
---
References
Biography
Eponymous term
---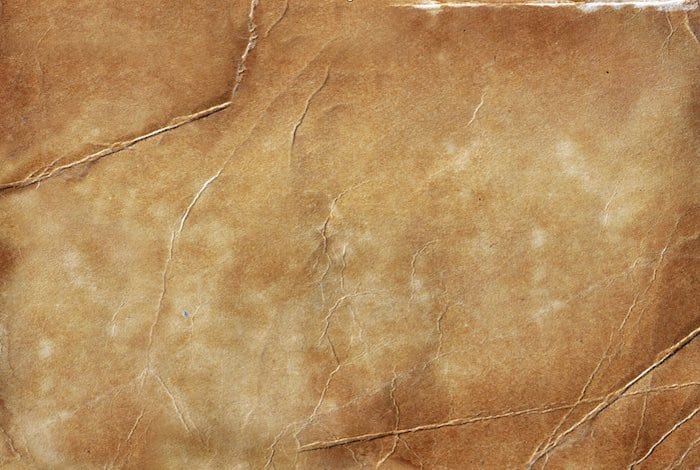 eponym
the person behind the name