Ejner Oluf Sørensen Sylvest (1880 – 1972) was a Danish general practitioner.
General practitioner with an interest in bacteriology, Sylvest described a myositis epidemic in 1930 whilst taking a summer vacation on Bornholm Island, Denmark. The outbreak, likely secondary to Coxsackie B virus presented in 23 fisherman in Melsted and Gudhjem
Despite myriad Norwegian, Icelandic and American literature as well as locally recorded eponymous affiliations (even in Denmark…) the name attributed by Sylvest in his 1933 thesis dissertation has stuck and 'Pleurodynia epidemica' is recognized as Bornholm disease.
---
Biography
Born on November 11, 1880 in Hillerød, Denmark
1907 – Graduated MD. Københavns Universitet
1911-1913 Surgeon in the army
1926 – General practitioner
1930 – Published his monograph on epidemic pleurodynia 'En Bornholmsk Epidemi. Myositis epidemica' based on 23 cases on Bornholm island
1933 – Thesis publication applying the Danish denomination as 'Den Bornholmske Syge. Myalgia epidemica' – the Bornholm disease, epidemic myalgia.
1939 – President, Det Medicinske Selskab i København [The Medical Society of Copenhagen]
1941 – Co-editor of 'Huslægen om Sundhed og Sygdom I–III'.
Died on June 28, 1972 in Copenhagen
It was an edu­cation to meet this serious-minded, intellectual gen­eral practitioner – just the sort of man, we all thought, we should ourselves like to have as our own family doctor – carrying his years lightly and striding through the town at a pace quite difficult for me to emulate.

Pickles 1954
---
Medical Eponyms
Acute, transient viral myositis associated with Coxsackie B. Viral myositis involving the intercostal and abdominal muscles characterized by fever and sharp, spasmodic pain in the chest wall or abdomen.
In 1930, Sylvest, whilst holidaying on Bornholm Island, Denmark witnessed and described the disease in 23 fisherman in Melsted and Gudhjem. As far as he was aware, the disease had been described in Norway by Daae…but had no Danish name. He therefore proposed the Danish denomination as 'The Bornholm disease'.
Many prior description of Epidemic pleurodynia/Myositis epidemica…but as with many eponyms, the original descriptions were published in local language journals which never made it mainstream until the eponymous affiliate popularized the disease/syndrome.
My first paper on the subject was entitled "Born­holm Disease," and for this I was severely scolded by eminent members of the profession in that I was in­strumental in attaching the name of a beautiful is­land to a distressing malady and that another island, Malta, had suffered from a similar implication.

…I am afraid the original name has prevailed and that is why I think it is high time it received the name Sylvest's disease, Sylvest having done more than any man since the disease was first described to promote the knowl­edge of it. This will do away with such speculative names as epidemic myalgia, epidemic pleurodynia and epidemic benign dry pleurisy, for which there seems to be little justification.

Pickles 1954
---
Major Publications
Sylvest E. En Bornholmsk Epidemi. Myositis epidemica [A Bornholm epidemic. myositis epidemica], Ugeskrift for Læger. 1930; 92: 798-801.
Sylvest E. Den Bornholmske Syge. Myalgia epidemica. [Bornholm disease-Myalgia epidemica], Doctoral thesis, Copenhagen, 1933.
Sylvest E. Epidemic myalgia. Bulletin mensuel de l'Office international d'hygiene publique. 1932; 24: 1431.
Sylvest E. Epidemic Myalgia: Bornholm Disease. JAMA. 1934; 103(21): 1650.
Sylvest E. Epidemic Myalgia, Bornholm Disease. Translated by H. Andersen. Oxford University Press. 1934
Okkels H, Sylvest E, Vogel-Jørgensen T. Huslægen om Sundhed og Sygdom. 1943
---
References
Biography
Danish biographical research and portrait: Ejner Sylvest. Flemming and Agnes Voss – Hørsholm, Denmark (Personal communication)
Snorrason ESH. Ejner Sylvest. Dansk Biografisk Leksikon on lex.dk.
Bibliography. Sylvest, Ejnar. WorldCat Identities
Eponymous term
---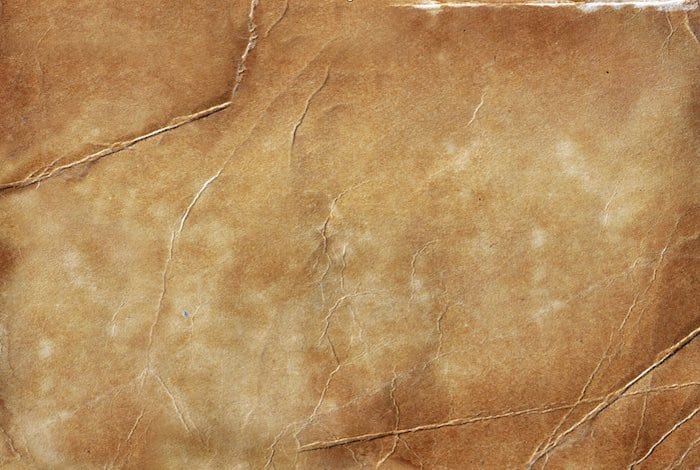 eponym
the person behind the name