Description
Acute, transient viral myositis associated with Coxsackie B
Viral myositis involving the intercostal and abdominal muscles characterized by fever and sharp, spasmodic pain in the chest wall or abdomen.
This syndrome is sometimes preceded by a moderate to severe headache, nausea, vomiting, and pharyngitis. The illness is most common in children and adolescents and usually lasts 3 to 5 days.
Local outbreaks of pleurodynia with high infection rates within affected households have occurred, and major epidemics can take place every 10 to 20 years
---
History of Bornholm disease
1856 and 1865 – First recorded description by Jon Finsen (1826-1885) in Iceland, but not published until 1874.
1872 – Daae recorded an epidemic occurrence pf 'acute muscular rheumatism' starting in Bamble, Norway 13 may 1872 with 290 cases and incubation period of 72 hours. Homann published in the same journal his series of 474 cases (346 patients out of a population 1,947 in Bamble). He recorded the epidemic to have run 'an uninterrupted course, being transmitted by infection from patient to patient for a period of three summer months'. Subsequently often called 'Bamble disease' in Norway.
Repeated epidemics which occurred in Norway were notified in the obligatory annual reports to the Health Department under the heading 'Bamble disease'. Areas particularly affected have been eponymously affiliated: 'Bamble', 'Skien' and 'Drangedal'
1888 …and in America. Dr William C Dabney (1849-1894) recorded 29 cases of pleurodynia during an epidemic in 1888. His colleague Dr William Francis Cooper (1855-1934) in Rapahannock County recounted to him the local name for the epidemic affliction as 'the devils grip'
1930 Sylvest, whilst holidaying on Bornholm Island, Denmark witnessed and described the historia morbi of 23 fisherman in Melsted and Gudhjem. As far as he was aware, the disease had been described in Norway by Daae…had no Danish name. He therefore proposed the Norwegian denomination as 'The Bornholm disease'.
1930 Two weeks later, Voss published a short note in the same journal as the Sylvest monograph – 'Myositis epidemica, Bornholm disease, called Taarbæk disease 33 years ago'. Voss had described a similar epidemic (100 cases) in Taarbæk on Zealand, Denmark in 1897. He had called the disease 'Rheumatismus muscularis intercostalis febrilis epidemicus'…
---
Associated Persons
---
Alternative names
Epidemic Myalgia; epidemic pleurodynia and viral myositis
Norway: Bamle disease (1872), Dragendal disease (1873), Skien disease (1878)
USA: Devil's grip (1888)
Denmark: Taarbæk disease (1897), Bornholm disease (1930)
International Bornholmian disease
…and probably many other synonyms
---
Controversies
Many prior description of Epidemic pleurodynia/Myositis epidemica. Despite historical references to earlier description of the disease, the name Bornholm disease has remained…
---
References
Historical references
Daae A. Epidemi i Drangedal af akut Muskelreumatisme, udbredt ved Smitte [Epidemic in Drangedal of acute muscular rheumatism spread by infection], Norsk Mag. Lwgevidensk, Series 3, 1872, 2, 409-413
Daae A. Om den smitsomme Muskelreumatisme og deres udbredning hovedsagelig i Drangedal' [The infectious muscular rheumatism and its spread chiefly in Drangedal], Norsk Mag. Lagevidensk, Series 3, 1872, 2, 529-542
Homann C. Om en i Kragero Lagedistrikt herskende smitsom Febersygdom [On an infectious febrile disease occurring in the medical district of Kragero], Norsk Mag. Lagevidensk, Series 3, 1872, 2, 542-55.
Finsen J. Observations on the Disease Conditions in Iceland. 1874: 145: "Pleurodyne"
Dabney WC. Account of an Epidemic Resembling Dengue Which Occurred in and Around Charlottesville and the University of Virginia in June, 1888, American Journal of the Medical Sciences. 1888; 96: 488-494
Sylvest E. En Bornholmsk Epidemi. Myositis epidemica [A Bornholm epidemic. myositis epidemica], Ugeskrift for Læger 1930; 92: 798-801.
Voss, A., 'Myositis epidemica. Den bornholmske syge hed for 33 aar siden den taarbtkske syge' [Myositis epidemica. Bornhohm disease, called Taarbaek disease 33 years ago], Ugeskrift for Læger 1930; 92: 843-44.
Sylvest E. Den Bornholmske Syge. Myalgia epidemica. [Bornholm disease-Myalgia epidemica], Doctoral thesis, Copenhagen, 1933.
Editorial: Epidemic myalgia, or pleurodynia. JAMA. 1934;102(6):460-461.
Eponymous term articles
---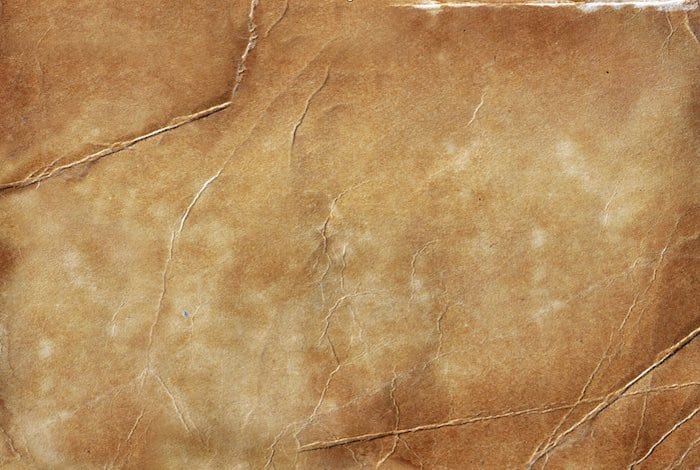 eponymictionary
the names behind the name