Literature review for 2018 with Aidan Baron
Presenting the best literature on resuscitation published 2018 including Paramedic 2, Airways 2, CAM, A rapid fire review critically analysing the hotest papers published during 2018. A fantastic overview of all things resuscitation.
---
The Podcast
---
Aidan Baron is well known Australian paramedic researcher (Charles Sturt University) and newly inducted medical medical student at Notre Dame Medical school Sydney. He is an avid supporter and teacher of POCUS (Point Of Care Ultrasound). He is also the Clinical and Policy Strategy Officer at St John Ambulance.
---
The Slides
---
---
More SMACC…
---
Coda
Coda is a community tackling the most urgent healthcare challenges, that need action, now.
The first event will be in Melbourne 28.10.19 – 02.10.19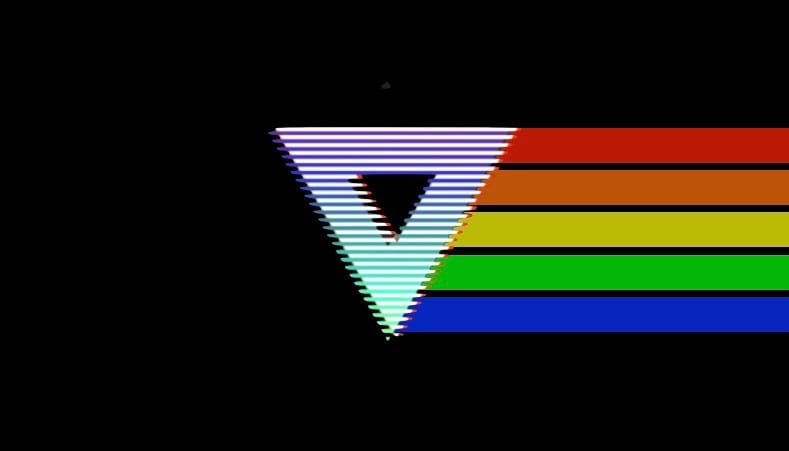 Oliver Flower is a staff specialist in Intensive Care Medicine at Royal North Shore Hospital, Sydney.
| Read more posts | CODA |