Emergency Procedure: Craniostomy
The Procedure
Hello again from the Emergency Procedures team, we are back with our latest production.
Emergency department Burr holes (Craniostomy)
That's right we are drilling through skulls to save lives!
Detailed written instructions and explanation are available in our Free App (iOS and Android). This video is hot off the press and we want your help improving it. Drop us a line with any suggestions
So, without further ado…here is the video
---
The rationale…
Is there really a time an ED doc should be performing brain surgery?
Yes, if you work > 2 hrs from a neurosurgical centre.

If your patient has an acute extradural or subdural with midline shift, GCS < 8, unequal pupils and no neurosurgeon is available within 2 hours, yourself or a local surgeon might be the best person for the job.

Increased time to evacuation extra axial haemorrhage is associated with worse outcomes in this patient group whereas emergency decompressive burr hole in the ED is associated with better outcomes compared to transfer to a neurosurgical centre (>2hrs).

You've got this, its not rocket science
Who can help me?
You should make every effort to get neurosurgical support, either over the phone or by video conference. You'll also need a couple of assistants and someone to manage the airway of your intubated patient.
What do I do if my hospital does not have a neurosurgical drill?
Good question. A recent study of rural Queensland noted 33% of rural hospitals had no mechanical cranial access kit (Hudson brace, perforator burr and/or Gigli saw).

In this situation, you can use an IO drill applied to the skull periosteum. This is not ideal as acute jelly like clot may not drain well through such a small hole. However, there have been case reports of this being a life saving intervention
What should I do after the procedure?
Rapidly transport to a neurosurgical centre applying standard neuroprotective measures:

SUPINE POSITION 30 DEGREES HEAD UP
AVOID RESTRICTING NECK VENOUS RETURN WITH TIES
DEEP SEDATION WITH PARALYSIS
OXYGEN TO AVOID HYPOXIA
MAINTAIN PaCO2 AT 35-40 mmHg
MAINTAIN MEAN ARTERIAL PRESSURE >90mmHg
ISOTONIC CRYSTALLOIDS TO MAINTAIN EUVOLAEMIA

Apply active neuroprotective measures for pupillary deterioration (asymmetry, dilation or non-reactive):

HYPERVENTILATION TO 30 mmHg PaCO2 FOR 5-10 MINS
CEASE IF SIGNS RESOLVE

INTRAVENOUS 20% MANNITOL 0.5-1 gram/kg body weight

Or

HYPERTONIC SALINE 6-8 ml/kg OF 3% OR 4 ml/kg OF 7.5% SOLUTION
I've spotted an improvement that could be made to your video and guide?
Don't be shy, let us know! Drop us a line
---
The App
---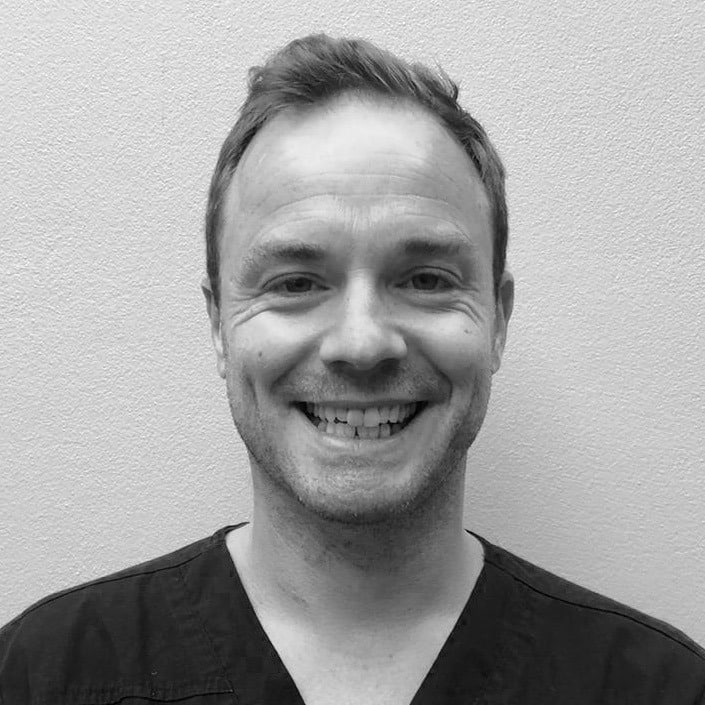 Dr James Miers BSc BMBS (Hons) FACEM, Staff Specialist  Emergency Medicine, Prince of Wales Hospital. Lead author of Lead author of Emergency Procedures App | Twitter |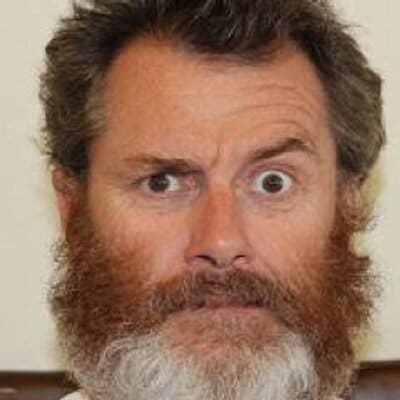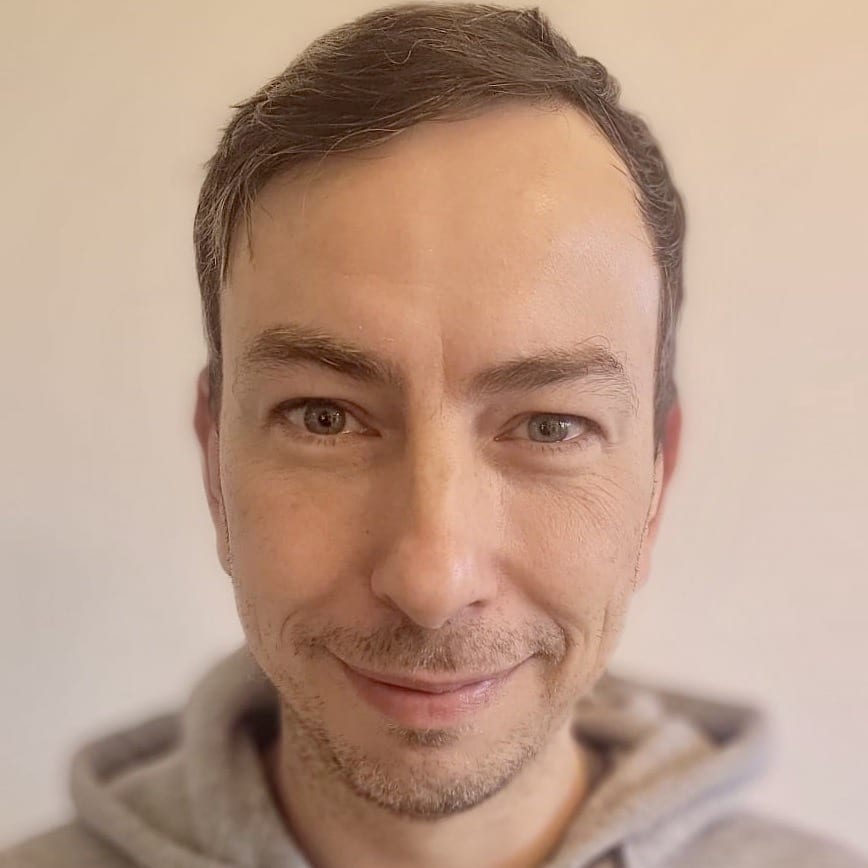 MBBS FACEM Staff Specialist, Prince of Wales Hospital. Medical education enthusiast.