---
Biography
Born 17 October 1886 Montgomery County, Tennessee
Died 20 September 1960 Nashville, Tennessee
---
Medical Eponyms
Goodpasture syndrome
McCullum-Goodpasture stain
---
Key Medical Attributions
---
Controversies
Goodpasture performed autopsies on patients in a 1918 flu epidemic (note influenza was not isolated until 1933) and he was interested in what was killing these young men. He found two unusual patients who had:
extensive hemorrhagic consolidation of the lungs associated with focal necrosis of alveolar walls and hyaline membranes as well as necrotising and proliferative glomerulonephritis
The sections were discarded and Goodpasture thought nothing more of his 1919 report until Drs Clare Stanton and Dr John Range reviewed his literature after having similar patients in their Melbourne Hospital in the 1950s. They wrote an article in 1958 stating:
… as the ethology of the condition is obscure, brevity and precedence are urged to justify the name 'Goodpasture syndrome.
Dr Goodpasture wrote to the two communicating that his name should not be attached as he had not fully studied the disease.
---
Major Publications
Goodpasture EW. The significance of certain pulmonary lesions in relation to the etiology of influenza. American Journal of the Medical Sciences. 1919; 158: 863-870.
Woodruff AM, Goodpasture WE. The susceptibility of chorio-allantoic membrane of chick embryos to infection with the fowl-pox virus. American Journal of Pathology. 1931, 7: 209-222.
---
References
---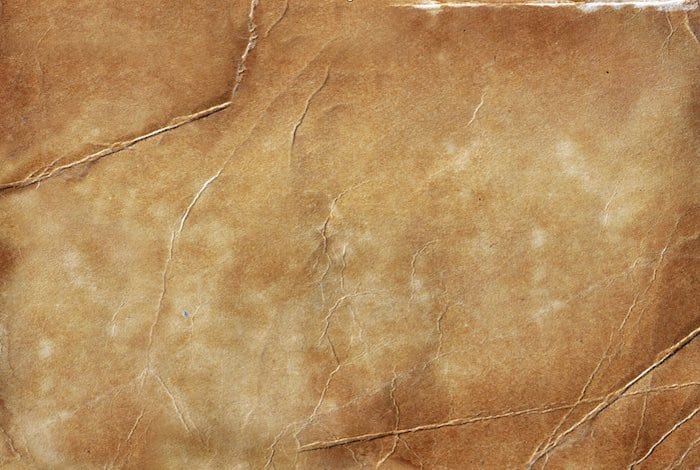 eponym
the person behind the name