Being part of SMACC is an incredible privilege for me. Helping provide a tribute to John Hinds at SMACCDUB was an even greater privilege.
I tip my hat to Janet Acheson, Fred MacSorley, Brian Burns and all those who contributed to showing the world why John Hinds was without any doubt, first among equals.
THE VIDEO
---
THE AUDIO
---
THE SLIDES
---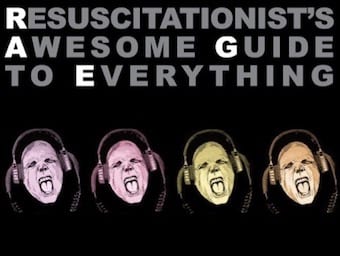 Thanks again for listening to the RAGE!
---