The RAGE podcast is the resuscitationist's awesome guide to everything!
RAGE is an audio podcast created by a team of emergency physicians, intensivists and retrievalists that brings an irreverent and educational 'real world' perspective to current research, core topics and controversies in critical care.
The Concept
RAGE features panel discussions, interviews with experts, shout outs and insights from #FOAMed #FOAMcc and the wider critical care-iverse, not to mention various quirky segments on medical history, trivia and more.
The RAGE team of resusciteers is comprised of Chris Nickson, Cliff Reid, Haney Mallemat, Michaela Cartner and Karel Habig. We have diverse backgrounds and interests and we span at least three time zones in Australia and the USA! We also like to feature special guest experts from around the world.
The RAGE team wants – no, needs! — to be contacted. You can do so by email (theragepodcast AT gmail.com); via Twitter (@ragepodcast); or via individual RAGE team members

The Sessions
---
The Dedication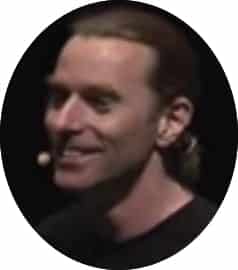 The RAGE podcast is dedicated to the memory of , Dr John Hinds, our fallen RAGE team member. John was a world renowned critical care physician and internationally recognised trauma expert, from Northern Ireland. He was the consummate resuscitationist working as an intensivist and anaesthetist at Craigavon Area Hospital. He was an inspiring and engaging educator who brought an equal mix of smiles and awe to all who heard him speak. Even with his remarkable talents, John maintained a quiet humility and made friends with everyone he met.

---
---