Description
Fitz-Hugh-Curtis syndrome refers to perihepatitic adhesions between the liver capsule and under surface of the anterior abdominal wall seen on laparotomy/laparoscopy.
The condition most commonly (but not exclusively) occurs in females with pelvic inflammatory disease/salpingitis infected with Chlamydia trachomatis or Neisseria gonorrhoeae the commonly defined causative organisms.
---
History
1920 – The Uruguayan surgeon Carlos Stajno (1891-1976) first described a syndrome with characteristic adhesions between the liver capsule and the anterior abdominal corresponding to presenting pain symptoms.
1930 – Arthur Hale Curtis (1881 – 1955) noticed 'violin string' adhesions between liver and anterior abdominal at laparotomy in patients with atypical gallbladder symptoms.
Curtis was "impressed with the frequency with which we encounter evidence of gonorrheal disease of the tubes in patients with adhesions of this character; salpingitis is so frequently co-existant that we anticipate tubal disease as soon as the palpating hand reveals characteristic bands on exploration of the anterior surface of the liver" – proposing Neisseria gonorrhoeae (Ng) as causative organism.
1934 – Thomas Fitz-Hugh Jr (1894 – 1963), described three cases of women presenting with right upper quadrant abdominal pain.
He found 'dry peritonitis involving the anterior surface and edge of the liver and adjacent peritoneal surface of the diaphragm and anterior abdominal wall'… 'After cogitating overnight we decided that what we had seen was probably the acute stage of the process described in its chronic form by Curtis. Accordingly, smears were made from the drainage tract and we were promptly rewarded with the finding of a beautiful spread of typical Gram-negative intracellular biscuit-shaped diplococci'. – confirming Ng as likley causative organism.
1936 – The condition became known as Fitz-Hugh Curtis syndrome or gonococcal perihepatitis
Kimball and Knee (1970) and Francis and Osoba (1972) described gonococcal perihepatitis in males with gonococcal urethritis, reducing the likelihood of the tubal ostia being the primary focus of spread
Müller-Schoop (1978) proposed Chlamydia trachomatis as an aetiological agent, confirmed by Wang (1980) and Wølner-Hanssen (1980).
Sharma (2003) has also proposed genital tuberculosis as a potential cause of teh typical perihepatitic adhesions.
---
Associated Persons
---
Alternative names
Fitz-Hugh and Curtis syndrome
Fitz-Hugh-Curtis syndrome
Curtis Fitz-Hugh syndrome
Gonococcal perihepatitis
---
References
Stajano C. La reacción frénica en ginecología. La semana médica, Buenos Aires. 1920; 27: 243-248.
Curtis AH. A cause of adhesions in the right upper quadrant. JAMA. 1930;94(16):1221-1222.
Fitz-Hugh T. Acute gonococcic peritonitis of the right upper quadrant in women. JAMA. 1934;102(25):2094-2096.
Fitz-Hugh T. Acute gonococcic perihepatitis – a new syndrome of right upper quadrant abdominal pain in young women. Reviews in Gastroenterology 1936; 3: 125–131
Kimball MW, Knee S. Gonococcal perihepatitis in a male. The Fitz-Hugh Curtis syndrome. N Engl J Med. 1970 May 7;282(19):1082-4. [PMID 4245224]
Francis TI, Osoba AO. Gonococcal hepatitis (Fitz-Hugh Curtis syndrome) in a male patient. Br J Vener Dis. 1972 Jun; 48(3): 187–188. [PMC1048305]
Müller-Schoop JW, Wang SP et al. Chlamydia trachomatis as possible cause of peritonitis and perihepatitis in young women. Br Med J 1978;1:1022-1024
Wang SP et al. Chlamydia trachomatis infection in Fitz-Hugh-Curtis syndrome. Am J Obstet Gynecol. 1980 Dec 1;138(7 Pt 2):1034-8.v [PMID 6781346]
Wølner-Hanssen P, Weström L, Mårdh PA. Perihepatitis and chlamydial salpingitis. Lancet. 1980 Apr 26;1(8174):901-3. [PMID 6103259]
Sharma JB, Malhotra M, Arora R. Fitz-Hugh-Curtis syndrome as a result of genital tuberculosis: a report of three cases.[PMID 12694129]
MacLean AB. Fitz-Hugh–Curtis Syndrome. J Obstet Gynaecol. 2008 Apr;28(3):259-60. [PMID 18569462]
---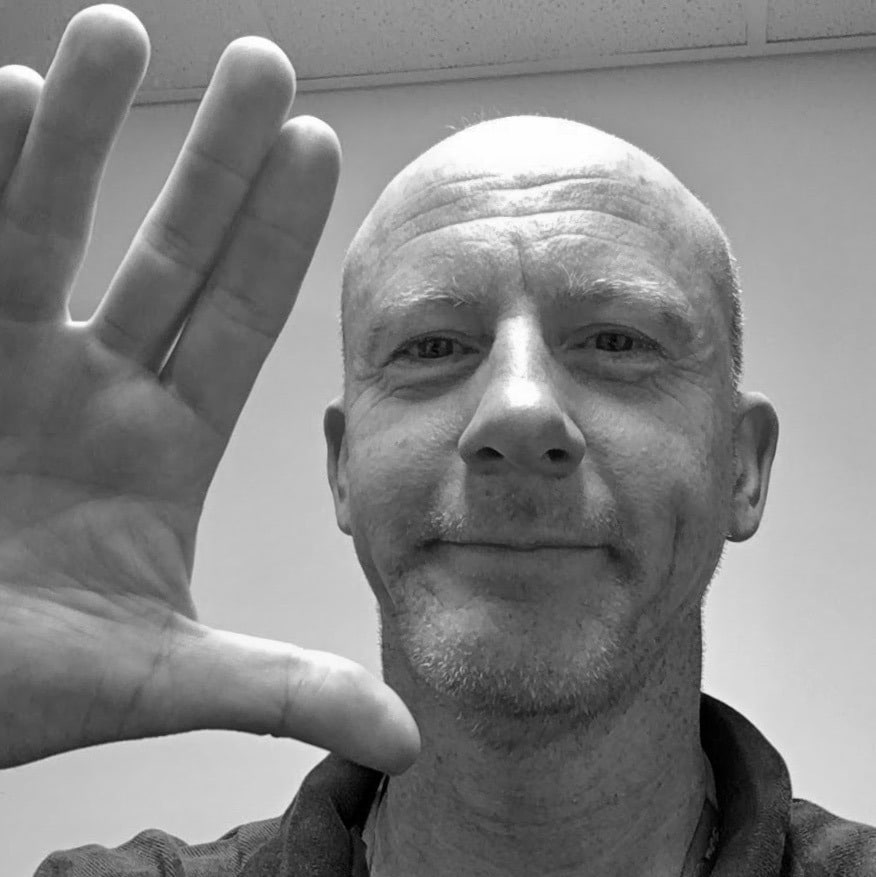 Emergency physician MA (Oxon) MBChB (Edin) FACEM FFSEM with a passion for rugby; medical history; medical education; and informatics. Asynchronous learning #FOAMed evangelist. Co-founder and CTO of Life in the Fast lane
| LITFL posts | Eponyms | Books | vocortex |