Folinic acid is the active form of folic acid. It is routinely used for "folinic acid rescue therapy" following administration of high-doses of parenteral methotrexate in oncologic practice. Its applications in clinical toxicology are rather more limited to methotrexate overdose, adjunct to methanol poisoning and occasionally massive pyrimethamine and trimethoprim poisoning.
Folinic acid is essential for DNA and RNA synthesis. Methotrexate prevents the reduction of folic acid to folinic acid, therefore administration of exogenous folinic acid bypasses this inhibition and restores DNA/RNA synthesis.
Methotrexate overdose:
Give 15 mg PO, IM or IV every 6 hours
For a single methotrexate overdose therapy can be stopped when methotrexate levels are confirmed to be below the threshold for toxicity. It is otherwise continued for at least 3 days or until the serum methotrexate level is <0.05 micro mol/L (as per chronic toxicity).
Methanol poisoning:
Give 2 mg/kg IV every 6 hours until toxicity has resolved.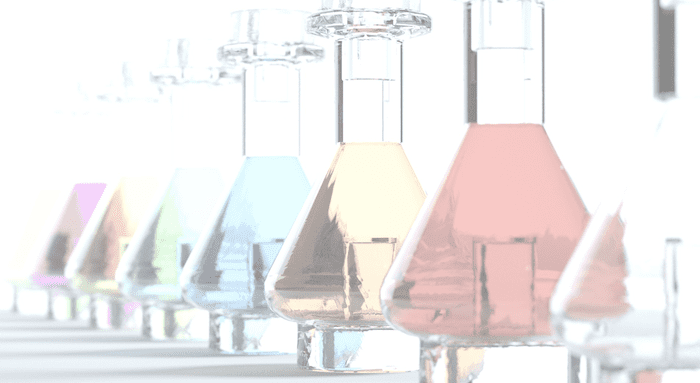 Dr Neil Long BMBS FACEM FRCEM FRCPC. Emergency Physician at Kelowna hospital, British Columbia. Loves the misery of alpine climbing and working in austere environments (namely tertiary trauma centres). Supporter of FOAMed, lifelong education and trying to find that elusive peak performance.