Follow up after Critical Care – Naomi Hammond
Naomi Hammond talks about why follow up after critical illness matters, and why we need to know more about how to do it.
---
The Podcast
---
Naomi Hammond (RN, BN, MN (Crit Care), MPH, PhD) is the Academic and Operational Lead of the Critical Care Division at The George Institute for Global Health and the (part-time) Intensive Care Clinical Research Manager at Royal North Shore Hospital, Sydney, Australia. Naomi is a passionate advocate for intensive care research both from an operational and academic excellence perspective. She believes that when robust research evidence is implemented into clinical practice we give our patients the best chance for improved outcomes.
---
The Slides
---
More SMACC…
---
Coda
Coda is a community tackling the most urgent healthcare challenges, that need action, now.
The first event will be in Melbourne 28.10.19 – 02.10.19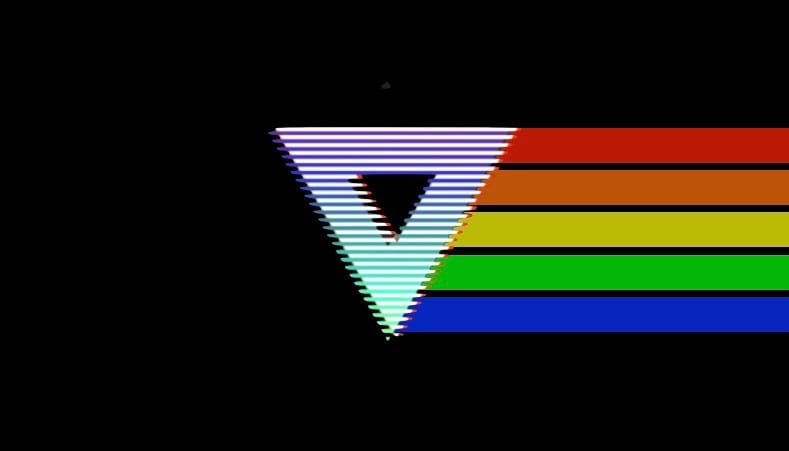 Oliver Flower is a staff specialist in Intensive Care Medicine at Royal North Shore Hospital, Sydney.
| Read more posts | CODA |