---
Biography
Born April 5, 1891
Died March 24, 1966
---
Medical Eponyms
Foley catheter (1929)
In 1929 Foley first described a self-retaining balloon catheter (haemostatic bag catheter). The purpose of the device was to provide simultaneous urethral catheter drainage of the bladder and hemostasis following transurethral resection of the prostate.
During the 1930's, Foley further developed his design in an attempt to provide continuous drainage of the bladder. The Foley his catheter concept included an inflatable balloon towards the tip of the tube which when inflated within the bladder maintained the catheter in place without external taping or strapping.
The finally perfected catheter was exhibited by American Anode, Inc., at the American Medical Association meeting at Atlantic City, June 14, 1935 and later the same month before the American Urological Association at San Francisco.
Following his presentation to the Foley took no steps to protect their innovation. On June 9, 1936, a patent describing a method for catheter production identical to Foley was awarded to Paul A. Raiche, of the Davol Rubber Company. In October 1936, Foley applied for the patent, and was awarded this after appearing before the patent office Board of Appeals. Raiche appealed this decision, which was overturned and the patent stayed with Raiche. Despite the patent ownership, the C. R. Bard Company of New Jersey commenced manufacture and distribution of the 'Foley catheter'
---
Other eponyms
---
Major Publications
---
References
---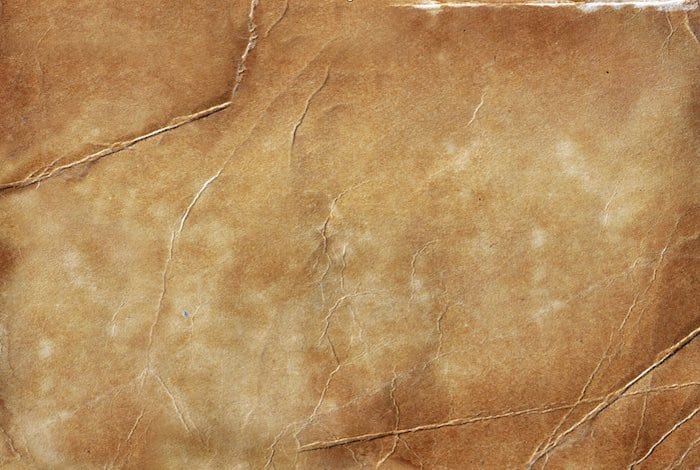 eponym
the person behind the name