Funnel-web spiders comprise of 40 species capable of causing a lethal envenomation. Unfortunately they look very similar to other BIG BLAKC spiders such as the trap door and mouse spiders. Therefore you need an approach to the big black spider bite in areas where the funnel-web lives.
The pathognomonic presentation is a painful bite with abrupt onset sweating, piloerection, coma and fasciculations. Also any bite by a big black spider in New South Wakes or Southern Queensland is assumed to be a Funnel Web until proven otherwise.
Resus
Potential early life threats include:
Cardiac arrest – give undiluted antivenom as a rapid IV push, all available ampoules should be given (at least 4 ampoules).
Respiratory failure
Hypotension or hypertension
Pulmonary oedema
Coma
Risk Assessment
Typical symptoms include:
Often there is a history of a bite from a big black spider with fangs
Local pain is severe and the fang marks are often present but localised swelling or erythema are not a usual feature
Severe systemic envenoming develops within 2 hours, usually 30 minutes and consists of:
General: Agitation, vomiting, headache and abdominal pain
Autonomic: Sweating salivation, piloerection and lacrimation
Cardiovascular: Hypertension, tachycardia, hypotension, bradycardia and pulmonary oedema
Neurological: muscular fasciculation, oral paraesthesia, muscle spasm and coma
Children may present with sudden inconsolable crying, salivation, vomiting or collapse
Supportive Care
Apply a pressure bandage with immobilisation the the affected limb and only remove once in an area/hospital capable of managing a funnel web spider envenomation.
Analgesia Simple analgesia including paracetamol and ibuprofen can be given but often opitates are required like oxycodone 0.1 mg/kg (max 10mg) every 4 hours have been effective before proceeding to IV opiates (0.1 mg/kg of morphine).
Salivation can be treated with atropine until antivenom is given.
With severe systemic envenomation aggressive supportive care maybe required while antivenom is sourced or the patient is still critical. This may include non-invasive ventilation, blood pressure control with either GTN or inotropes all the way through to intubation and ventilation
Investigations
Laboratory investigations should selected in the context of trying to rule out other differentials e.g. other reasons for a collapse on the beach if the history is unclear.
However, if the patient is haemodynamically unstable check FBC, EUC, magnesium, calcium, phosphate, CK, troponin and chest X-ray
Differential Diagnosis:
Other big black spiders can cause bite site pain and mild systemic symptoms like nausea, headache, vomiting but significant cardiovascular, autonomic or neurological features do not occur.
Redback spiders can present very similar with pain, sweating, piloerection but lethal envenoming with coma, fasciculations or pulmonary oedema do not occur
Antivenom
Initial dose of 2 ampoules to all patients with evidence of neurological, autonomic or cardiovascular features.
Patients are then observed for response to treatment. Ongoing symptoms would prompt a further 2 ampoules
Patients with severe envenoming should start with 4 ampoules
Disposition
Patients without clinical features of systemic envenomation can be discharged at 4 hours
Patients treated with antivenom need to be observed for 12 hours from resolution of symptoms and can then be discharged in daylight hours.
References and Additional Resources:
Additional Resources:
Zeff – James Hayes Fellowship teaching Spider bite
References:
Isbister GK, Gray MR, Balit CR et al. Funnel-web spider bite: a systematic review of recorded clinical cases. Medical Journal of Australia 2005; 182:407-411
Isbister GK, Sibbritt D. Developing a decision tree algorithm for the diagnosis of suspected spider bites. Emergency Medicine Australasia 2006; 16:161-166
Nicholson GM, Graudins A, Wilson HI et al. Arachnid toxinology in Australia: from clinical toxicology to potential applications. Toxicant 2006; 48:872-898
Rosengren D, White J, Raven et al. First report of a funnel-web spider envenoming syndrome in Brisbane. Emergency Medicine Australasia 2008; 20:164-166
Isbister GK. How to treat suspected spider bite. Australian Doctor 2004 Sept. 27-35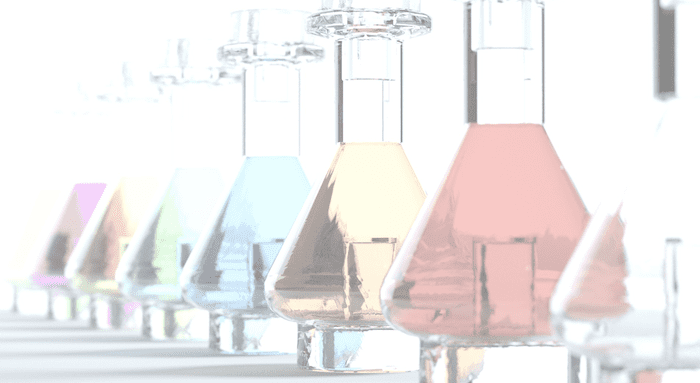 Dr Neil Long BMBS FACEM FRCEM FRCPC. Emergency Physician at Kelowna hospital, British Columbia. Loves the misery of alpine climbing and working in austere environments (namely tertiary trauma centres). Supporter of FOAMed, lifelong education and trying to find that elusive peak performance.