Just when you thought your brain could unwind on a Friday, you realise that it would rather be challenged with some good old fashioned medical trivia FFFF, introducing the Funtabulously Frivolous Friday Five 087
Question 1
What is the names for the spot between your shoulder blades that you can't scratch?
Reveal the funtabulous answer

Acnestis

Indeed, scratching an itch there is another great use for a bougie…
---
Question 2

What modern day pharmaceutical agent was an ingredient of the original formulation of "7 Up"?
Reveal the funtabulous answer

Lithium

7 Up is a lemon-lime flavored non-caffeinated soft drink. It was created by Charles Leiper Grigg, who came up with the formula for a lemon-lime soft drink in 1929. The drink was originally named "Bib-Label Lithiated Lemon-Lime Soda" and contained the mood-stabilising agent lithium citrate. Is was launched 2 weeks before the stock market crash of 1929. The name was quickly changed to " 7 Up Lithiated Lemon-Lime" and then to just plain 7 Up. The drink became the third best selling soft drink in the world before the lithium ingredient was removed in 1950. [Reference]
---
Question 3

In the United Arab Emirates, what unique mechanism of injury accounts for about 1 in 40 cases of childhood trauma?
Reveal the funtabulous answer

Camel-related injuries

The vast majority of injuries are seen in camel jockeys – who are traditionally children as camels run faster with smaller jockeys!

Injuries include skull fractures, injuries to abdominal organs and limb injuries such as 'camel jockey's tibial fracture' (caused by the jockeys legs being squashed between adjacent camels).

Nawaz A, Matta H, Hamchou M, Jacobsz A, Al Salem AH. Camel-related injuries in the pediatric age group. J Pediatr Surg. 2005 Aug;40(8):1248-51. PubMed PMID: 16080927
---
Question 4
According to the New York Times, which college activity is likely to make pharmaceutical companies want to hire an applicant as a drug rep?
Reveal the funtabulous answer

Cheer leading

According to the New York Times: "Known for their athleticism, postage-stamp skirts and persuasive enthusiasm, cheerleaders have many qualities the drug industry looks for in its sales force."
---
Question 5
Which brand of pen should you use if you're stuck on a plane and need to perform an emergency cricothyrotomy with a ballpoint pen?
Reveal the funtabulous answer

Either a Baron retractable ballpoint or the BIC soft feel Jumbo.
Contrary to popular belief, the majority of ballpoint pens appear unsuitable for use as a substitute tracheostomy tube.

Owens D, Greenwood B, Galley A, Tomkinson A, Woolley S. Airflow efficacy of ballpoint pen tubes: a consideration for use in bystander cricothyrotomy. Emerg Med J. 2010 Apr;27(4):317-20. PubMed PMID: 20385693.
---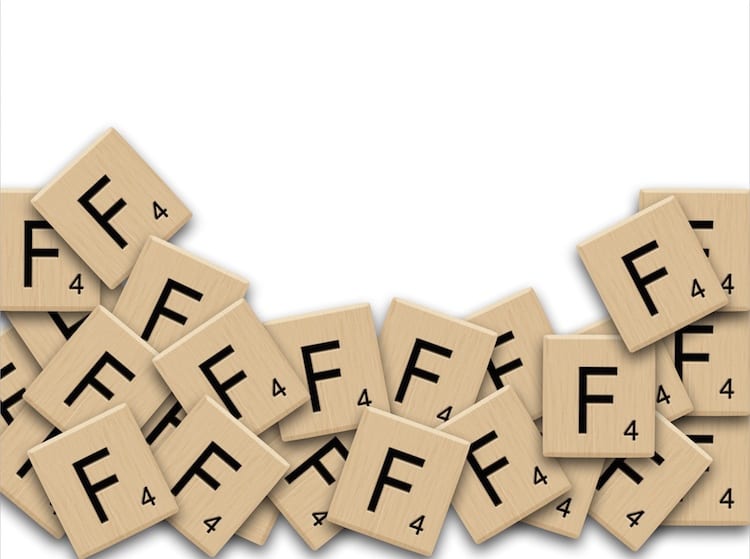 FFFF
Funtabulously Frivolous Friday Five